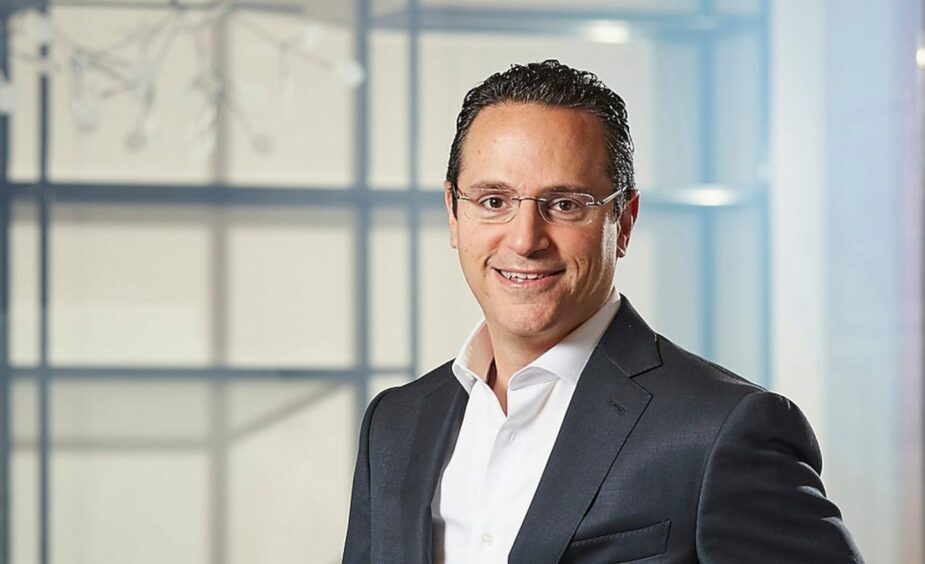 Shell (LON: SHEL) CEO Wael Sawan has warned that the US is more attractive for investment than the firm's home base of the UK.
Sawan said that he would "think twice about investing in more oil in the UK" as there were "more attractive locations right now", such as the US Gulf of Mexico.
Speaking to The Times, the new boss of the oil major cited President Joe Biden's Inflation Reduction Act (IRA) – a $369bn subsidy package to drive green investment in the US.
Meanwhile the UK is plagued by the windfall tax, planning delays and other issues creating uncertainty for Shell investment, Sawan told the newspaper.
It comes as Shell expects to invest up to £25bn in the UK this decade – and as speculation mounts as to whether the firm would move its headquarters from London to the States.
He added that the US is "ahead significantly" of Britain in terms of attractiveness for energy investments, and that Europe is also ahead of Britain.
The windfall tax has seen the overall North Sea tax rate for the North Sea rise to 75%.
He said that "fundamentally disincentivising the investment in new supplies which are critical if you want to build energy security for the long term".
It comes as Acorn CCS – the Scottish Cluster carbon capture project Shell is backing – is yet to receive government funding.
Shell also wants to deliver a commercial-scale floating windfarm through ScotWind – though wider planning and regulatory issues continue to hit those types of projects.
Sawan told The Times that Shell will "only be able to entertain start-ups in the 2030s because of significant permitting requirements and the like".
Recommended for you

UK government plans new oil and gas 'price shock' tax mechanism post-EPL