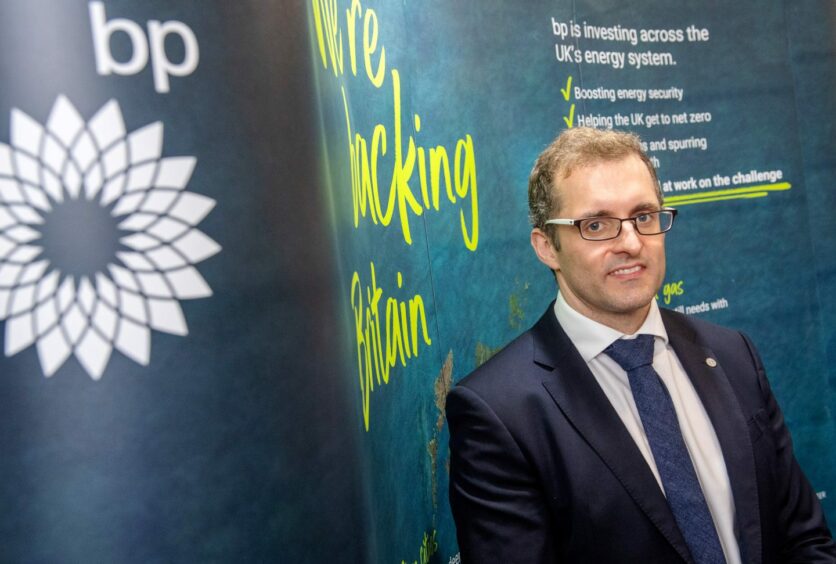 Aberdeen City Council and BP's joint venture to bring a hydrogen hub to the Granite City has submitted planning applications to bring the project one step closer to fruition.
If successful, the plans will involve building a green hydrogen production and vehicle refuelling facility powered by a purpose-built solar farm.
BP was selected in 2021 for a £215m procurement contract to help deliver three phases of the hydrogen project with Aberdeen City Council.
The overall cost of the project has not been disclosed.
Public consultations have been held for the project before the application was sent to Aberdeen City council.
During this time two public exhibitions were held to provide the public with an opportunity to help shape proposals.
Set for Hareness Road, the proposed facility will be connected to the solar farm earmarked for the former Ness landfill site by an underground solar grid connection.
With the decision on the application expected by summer this year, the joint venture plans on producing hydrogen by the end of 2024.
Once operational the project aims to fuel 25 buses a day plus a range of private vehicles. Moving forward production could be scaled up through further investment to supply larger volumes of green hydrogen for rail, freight and marine, as well as supply of hydrogen for heat and potentially export.
Critics on Social media have questioned the need for hydrogen production in Aberdeen and the market for the fuel source.
Oliver Taylor, chief executive of BP Aberdeen Hydrogen Energy Limited, said: "Today marks a milestone for the project, building on our shared vision with Aberdeen City Council to establish the city as a centre of excellence for hydrogen and fuel cell technologies, and bp's ambition to build a leading position in hydrogen globally.
"Submission of the planning application follows a successful public consultation period where we welcomed the opportunity to meet with local residents and hear feedback, recognising the importance of bringing the Aberdeen community along with us on this journey."
At an Aberdeen Renewable Energy Group event last year, Taylor and the team behind the hydrogen hub demonstrated a working scale model of the facility with the green hydrogen produced fuelling a Scalextric track.
Recommended for you

NorthLink ferries to plug into Port of Aberdeen's carbon-busting mission