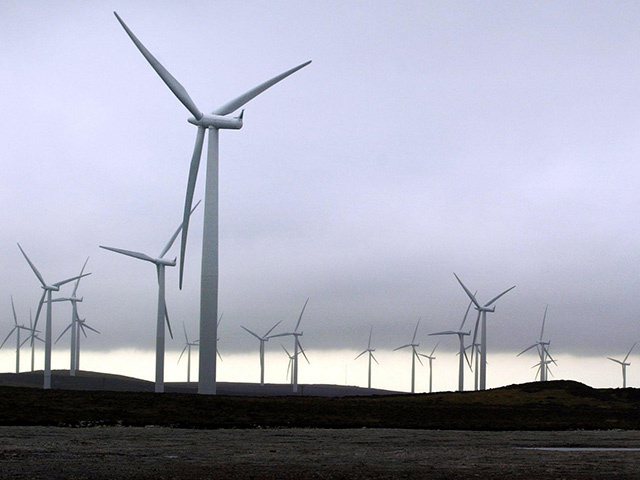 Consumers south of the border will continue to pay towards renewable energy development in Scotland, according to the SNP.
The Scottish Government believes wind, tidal and wave energy are vital to keeping the lights on in England and Wales.
To that end, the SNP claims the UK government will be willing for energy bills to go up in the rest of the UK (rUK) if it will guarantee continuity of supply.
According to the white paper, continuation of a system of shared support for renewables and capital costs of transmission among consumers in Scotland and rUK "is a reasonable consideration for meeting the UK's ongoing green energy commitments".
Stuart Young, chairman of the Caithness Wind Information Forum, said: "Why on earth should England continue to pour money into Scotland to buy electricity at more expensive prices when they can buy their own?"
Independent Highland campaigner Lyndsey Ward said: "I am not sure what planet the SNP government is orbiting at the moment with its grand assumptions regarding renewables – but it is certainly not the one the people of Scotland are living on."
Linda Holt, of Scotland Against Spin, said: "It is inconceivable that rUK consumers will happily carry on paying soaring electricity bills to fund massive subsidies for windfarms in a foreign country."
Lib Dem energy spokesman Liam McArthur said: "Last week, the energy minister was busy telling parliament how bad he thought the UK government was doing. Now it transpires that the SNP are desperate to retain a single, UK energy market."
Recommended for you

Exc: North Sea drillers warn of rig exodus amid 'minimal opportunity'