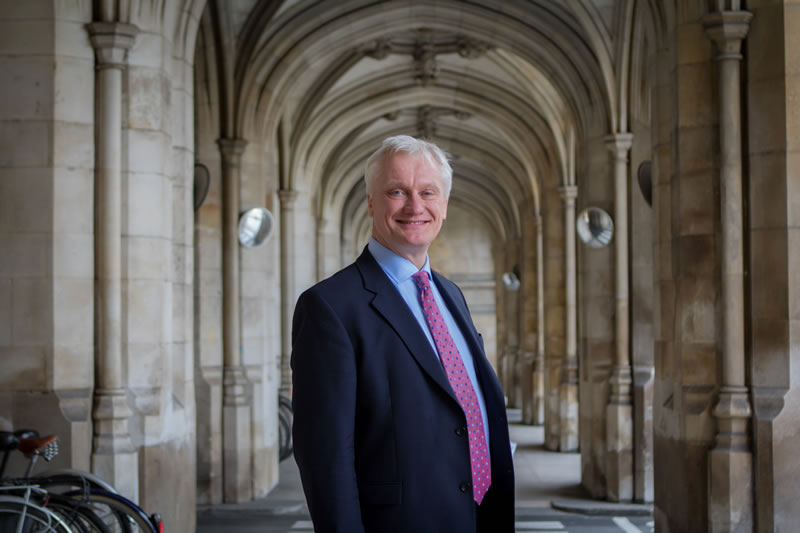 An energy minister was met with laughter from the opposition benches when he told the Commons the rest of the world is "playing catch-up" with the UK when it comes to net zero.
Graham Stuart's comments came after shadow business minister Kerry McCarthy said: "Since the passage of the Inflation Reduction Act (IRA), clean energy companies have announced over 100,000 new jobs in the US.
"That's nearly 10 times more new jobs created in the last seven months there than had been created in the UK's green economy in the last seven years.
"British business wants a proper response to IRA yet all we've had is the Secretary of State denouncing it as dangerous.
"Isn't the biggest danger for Britain being left behind in the global race as others speed ahead?"
The energy minister replied: "Well, it is ironic, I mean we have already set out the position we come from, from energy efficiency 14% to around 50%, from renewable electricity from 7% to around 50%.
"The rest of the world I'm pleased to say is playing catch-up and…"
As opposition MPs started laughing, Mr Stuart continued: "It is playing catch-up.
"They (Labour) don't believe in powering Britain from Britain they don't believe in supporting the record and the truth is the UK has cut its emissions by more than any other major economy and rather than hosing credits in the direction of businesses, we have a regulatory system which encourages investment."
Mr Stuart recently spoke with Energy Voice on a trip to Aberdeen about the industry's current hot topics, read the conversation here.