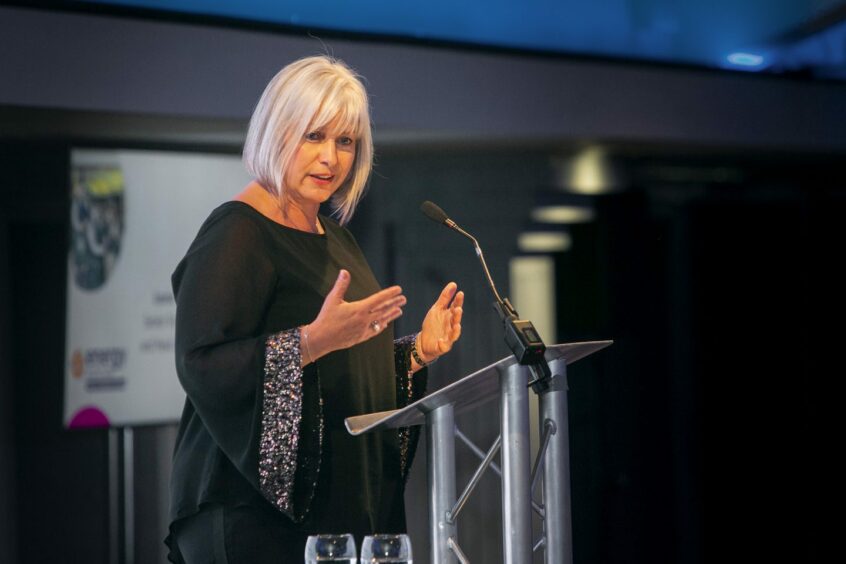 BP (LON: BP) UK boss Louise Kingham called for an "accelerated and orderly" transition at an Aberdeen event last night.
"I know orderly can imply slow or dragging our heels. But we don't mean that," Ms Kingham told the Energy Institute annual dinner at the Marcliffe.
"We mean not shutting off the current energy system before the new one is in place. And we mean being prepared to shake up our thinking and our actions – to 'move fast and break stuff' in tech industry speak – in order to achieve low carbon aims. But to do this while still providing energy that is secure and affordable."
She was speaking on the same day BP held its AGM, where it was defending its climate strategy against protestors and revolting shareholders saying it doesn't go far enough  – and as a Westminster cross-party committee today claims Big Oil isn't being transparent enough on its spending plans to get to net zero.
The UK country boss for the energy giant set out some detail on BP's plans to invest up to £18bn in the UK energy system by the end of 2030, and the "triple challenge" for the global energy sector on secure, affordable and lower carbon energy.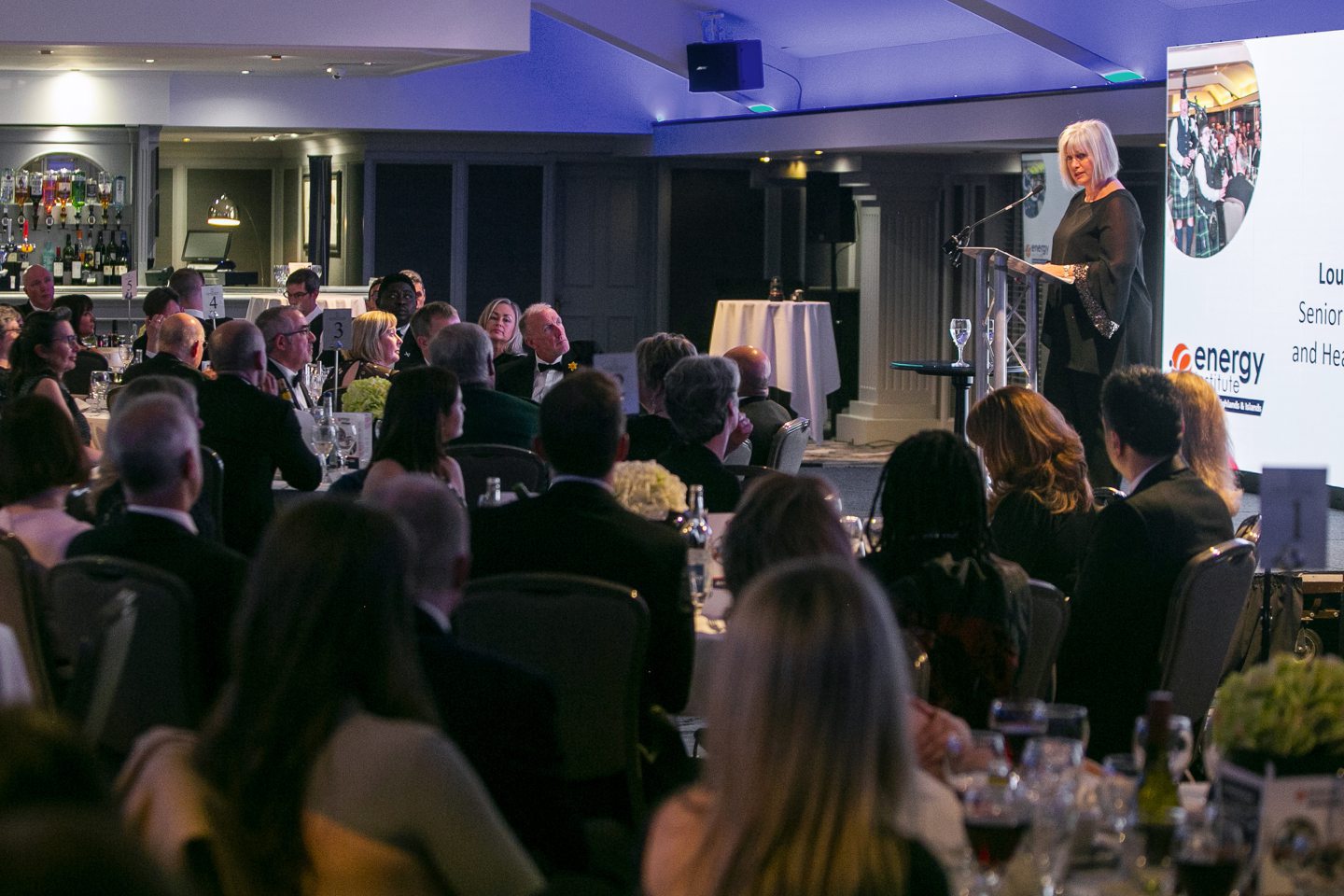 Ms Kingham said this is a "more nuanced way of looking at the energy system".
"Yes, it's more challenging than focusing on net zero alone, but ultimately by tackling it we get to the same destination."
She used her keynote speech to also call for a "just transition" meaning "every company, every country" has a different starting point which should be supported.
Ms Kingham also played up Scotland – and Aberdeen's – role in that transition, highlighting the award of recent INTOG acreage for a wind project off Aberdeen which could potentially be used to produce hydrogen for production and storage facility in the city.
The firm also continues "to evolve plans for the Energy Transition Zone's Incubator Hub that bp is supporting".
Ms Kingham highlighted that BP intends to invest up to £18bn in the UK's energy system by the end of 2030.
"Nowhere exemplifies BP's strategy in action better than Scotland — we like to call it a microcosm of BP's global transition plans. Of course, Scotland has a proud oil and gas heritage – and has been the powerhouse of the UK for decades."
The annual event also included professor Charles Hendry, vice president of the energy institute and former UK energy minister, EI CEO Nick Wayth and Rebecca Allison of the NZTC.
Denis Pinto – a former EI branch chair, was honoured on the night. Read more here.
Recommended for you

West of Shetland: The projects in the UK's oil and gas hotspot