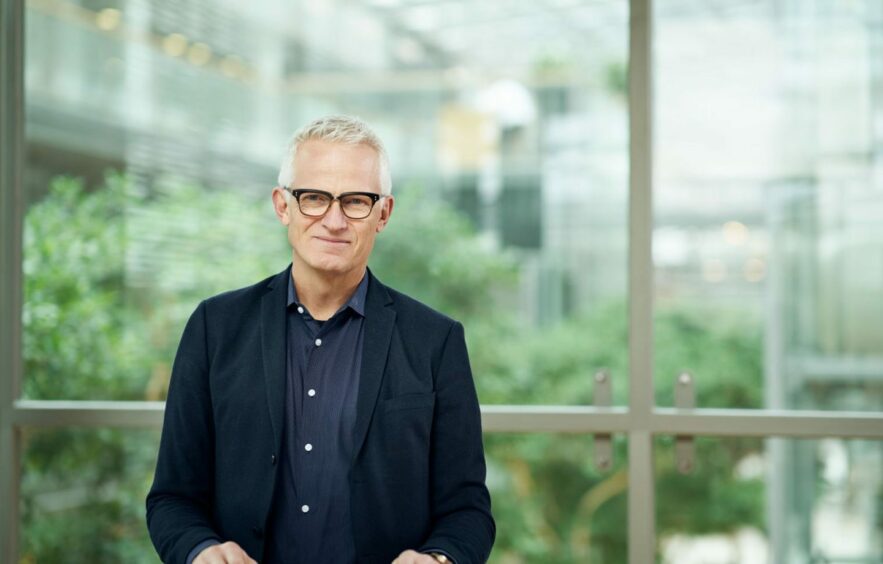 Ørsted reported a "strong start" to 2023 in its Q1 financial statements, as power generation and earnings from its offshore portfolio rose.
The Danish developer reported pre-tax profits of DKK 3.1bn ($460m) – well below the 6.5bn ($960m) for the same period last year – which its said was mainly due to lower EBIT and higher net financial expenses.
However, earnings from offshore sites reached DKK 5.9 billion – an increase of DKK 2.2 billion compared with the same Q1 2022. This helped propel overall earnings from wind and solar to DKK 6.9 billion.
Net profit amounted to DKK 3.2 billion on total revenue of over DKK 29bn ($4.3bn) while return on capital employed was 14 %, the firm said.
Notably, the group also booked a "negative impact on its merchant exposure" from offshore power due to declining electricity prices, after it lowered its hedge ratios for the quarter at a time when prices were higher than realised levels.
Its Q2 results last year were also struck by what it called "overhedging and ineffective hedges" which left it unable to respond to the rapid rise in energy prices and price volatility.
Group President and CEO Mads Nipper said: "We're pleased with the Q1 2023 results where our offshore sites earnings are back on track as the key EBITDA driver. Furthermore, the construction of our current wind and solar assets is progressing according to plan."
Mr Nipper pointed to "significant strategic milestones" during the quarter, including the company's recent final investment decision on 920MW of capacity at its Greater Changhua 2b and 4 offshore wind farms in Taiwan.
The company also said construction of offshore wind farms South Fork in the US, and Borkum Riffgrund 3 and Gode Wind 3 in Germany are progressing according to plan.
"Our 100 MW Salamander project, a joint venture between Simply Blue Group, Subsea 7, and Ørsted, won a Scottish floating wind lease and is a tangible step to making floating wind a reality," added Mr Nipper.
Nodding to European net zero policy and the recent meeting of leaders to back North Sea power generation, he welcomed "clear investment signals based on faster permitting, supply chain action, incentives for the offtake of efuels, and forward-looking infrastructure build-out."
Yet he also warned of a "need to accelerate the approval processes, which today continue to represent a major bottleneck within our industry."
Looking to the remainder of the year Ørsted maintained its EBITDA guidance of DKK 20-23 billion excluding earnings from new partnerships, and its gross investment guidance of DKK 50-54 billion.
Recommended for you

Ørsted execs step down after US wind cancellations