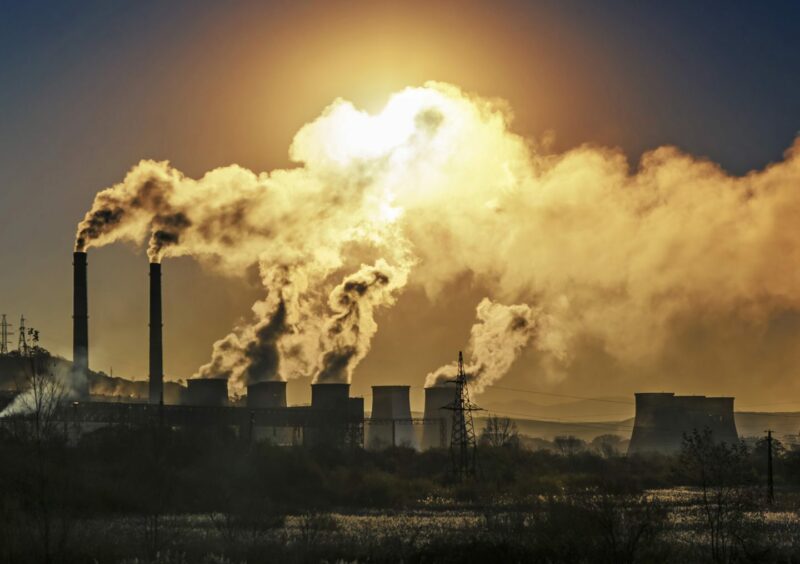 Activists and politicians have called for urgent action on fossil fuels after a report found that scientists are likely to record a global average temperature of more than 1.5C above pre-industrial levels over the next five years.
The World Meteorological Organisation (WMO) said on Wednesday that there is a 66% chance of this temperature being recorded at least once between now and 2027 – which would mark the first time in human history.
The WMO also said there is a 98% chance of the hottest year on record being broken during that time.
Responding to the report, Doug Parr, chief scientist at Greenpeace UK, said the revelations must be a "rallying cry" to intensify global efforts on tackling the climate crisis.
"For too long, governments have dithered while allowing the fossil fuel and industrial food industries to reap obscene profits from their destruction of our climate," he said.
"It is time for united international action to put a stop to their profiteering before it is too late."
Global Warming: Call to halt fossil fuels
The Green Party urged the UK government to halt all fossil fuel projects with immediate effect following the report's publication.
Carla Denyer, Green Party co-leader, said: "Our climate and natural world is in breakdown and the reason for this is crystal clear – the burning of fossil fuels.
"Despite this, the UK government continues to drive us all into further climate chaos by opening new coal mines, offering new oil and gas licences and spending billions on building new roads."
Ms Denyer urged Rishi Sunak to cancel a coal mine in Cumbria, stop the Rosebank oil field and drop all new climate-wrecking oil and gas licences immediately.
Catherine Howarth, chief executive of shareholder activist group ShareAction, also called for the supply of investment in new oil, gas and coal to be cut off.
"Report after report shows the urgent need to take action to reduce carbon emissions to protect people and planet," she said.
"Banks, investors and asset managers have to take responsibility in cutting the flow of finance to fossil fuel companies and redirect this capital towards the low carbon energy supplies of the future."
Melanie Coath, the RSPB's principal policy officer for climate change, warned that governments should shift their focus towards funding and delivering on the climate and nature recovery targets they have set.
"Today's news makes it clear; there is no time for inaction or delays if we are to adapt to a warming world," she said.
"Here in the UK, it is no longer an option to leave nature out of the conversation, not least when it has a crucial role to play in both mitigating and adapting to the challenges of climate change."
Paris deal not lost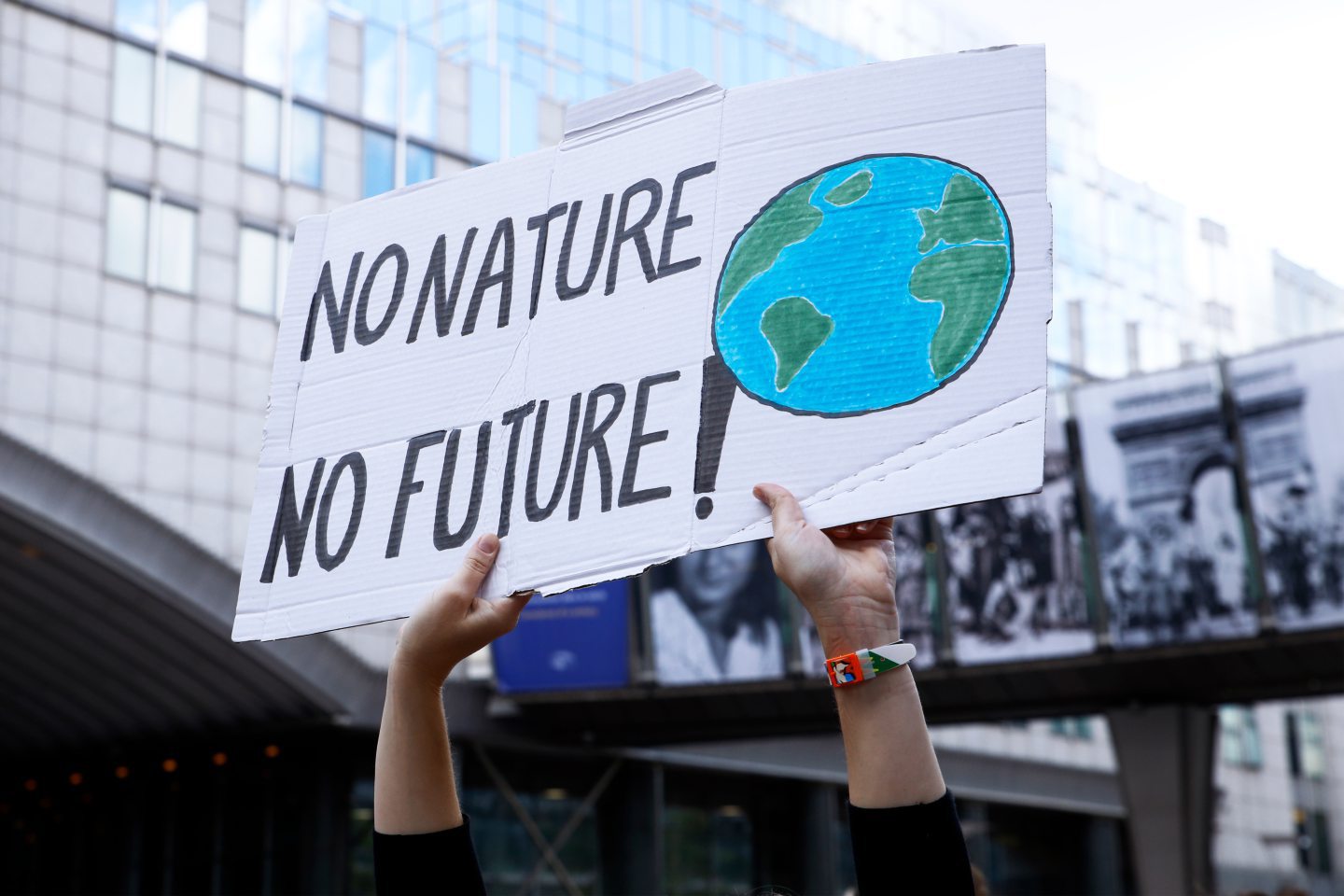 If a 1.5C temperature rise is recorded, it would not mean the target set during the Paris Agreement would be lost as the global average temperature would need to exceed 1.5C many more times before the climate can be said to have permanently warmed to that level.
Dr Leon Hermanson of the Met Office Hadley Centre, one of the experts who led the report, said: "We have never crossed 1.5C. The current record is 1.28C.
"It's very likely we're going to exceed that, we might even reach 1.5C – it's more likely than not that we will.
"It's not this long term warming that the Paris Agreement talks about, but it is an indication that as we start having these years, with 1.5C happening more and more often, we're getting closer and closer to having the actual long-term climate being on that threshold."
The WMO report found that there is only a 32% chance that the five-year mean will exceed the 1.5C threshold.
In the Paris Agreement, the world's nations committed to reducing their greenhouse gas emissions to contain the global temperature below 2C above pre-industrial levels and to try for 1.5C before the end of the century.
The Intergovernmental Panel on Climate Change has said damage wrought to people and wildlife will increase with every increment of global warm
Recommended for you

Sunak pledges £1.6 billion to try to show COP28 he's on message