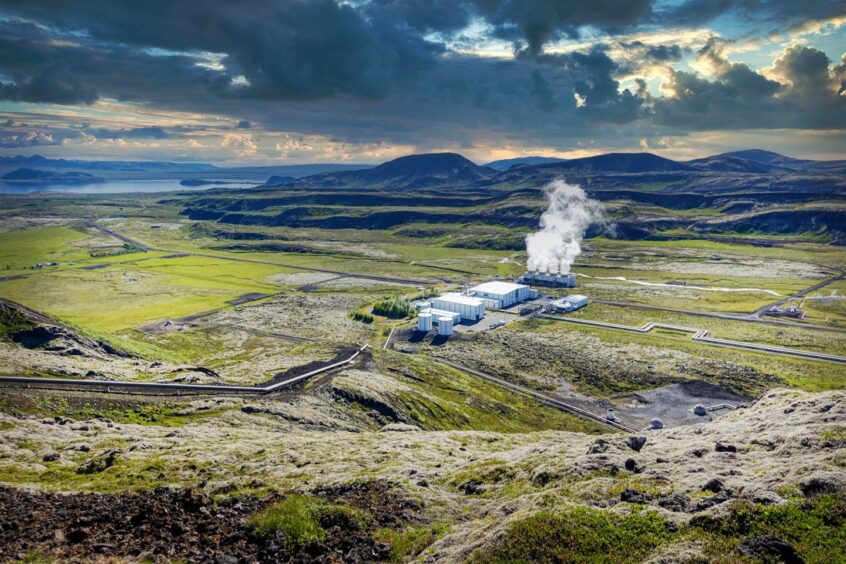 Utilising geothermal energy could unlock jobs in some of the most deprived areas of the UK, according to a report by an MP.
Backbench Conservative Dr Kieran Mullan worked with academics to identify the top 45 places in the UK to locate what are known as deep geothermal plants, capitalising on the presence of hot water stored in rocks located at least one kilometre underground.
The report, carried out in conjunction with experts at the University of Durham's Energy Institute, highlights previous research indicating that building a network of plants could contribute 35,000 jobs to the economy by 2050.
The Crewe and Nantwich MP's findings, published on Friday, goes on to suggest an overlap with the identified high-potential sites for deep geothermal and areas most in need of so-called levelling-up.
Out of the 45 areas highlighted, six – Redcar and Cleveland, Middlesbrough, East Lindsey, Hartlepool, Northumberland, and Bassetlaw – were also in the top 10 of local authorities found to have the lowest economic resilience, Dr Mullan said.
Deep geothermal energy is a carbon neutral resource that uses the heat from naturally occurring underground water sources to generate usable energy above ground.
The renewable energy form is already being utilised internationally, generating two-thirds of the energy in Iceland, and contributing to heating homes and businesses in Germany, France and the Netherlands, according to the report.
Dr Mullan said deep geothermal energy is heating 250,000 homes in Paris, while Munich is investing one billion euros through to 2035 to develop geothermal energy as it strives to make the city's heating carbon neutral.
Prime Minister Rishi Sunak said: "We have made rapid progress on switching to homegrown renewable electricity and have made energy security a key priority. Success is going to depend on pulling all the levers at our disposal.
"I want to thank Kieran for producing this excellent report which will help us consider whether there is a bigger role for deep geothermal. The findings on how developing this technology overlaps with opportunities to level up really add to our understanding of the possible benefits."
Energy Security Secretary Grant Shapps said: "Every renewable has its strengths and weaknesses, and this report highlights how deep geothermal is working well in Europe and how it can potentially contribute in the UK."
Recommended for you