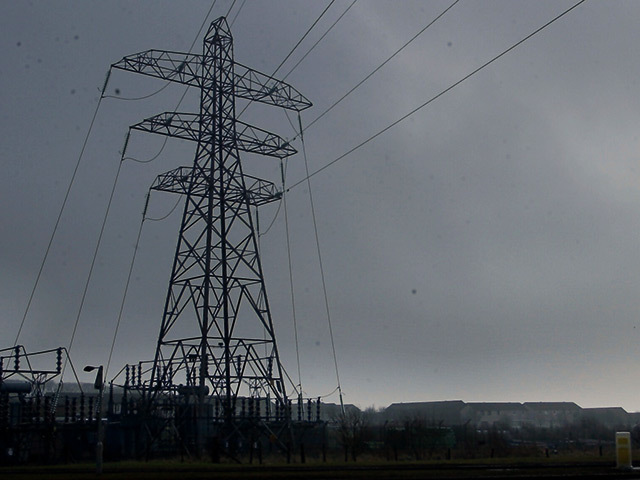 Energy regulator Ofgem has been criticised for delaying a review of electricity transmission charging arrangements by 12 months.
Scotland's Energy Minister Fergus Ewing said he was disappointed the work on Project Transmit, which promotes greener energy while also keeping transmission costs under control, had been pushed back to April 2015.
The Inverness and Nairn MSP said Scottish electricity generators face higher transmission charges to the National Grid than those in the south of England.
Ofgem official Ian Marlee said it did not consider that interested parties would have seen any additional consumer benefits over April 2015 because they would not be able to respond to the review any differently. He added that not allowing generators to respond to the changes ahead of implementation could increase hurdle rates for future generation investment.
Mr Marlee said this could adversely affect competition in the generation market and harm consumers.
"We will not be making a decision to implement any of the proposals in April 2014," he added.
"We hope that providing this information now provides greater certainty to industry and allows tariffs for 2014-15 to be finalised by National Grid."
But Mr Ewing said he was "extremely disappointed" by what he said was a further delay in introducing measures to the tackle the "long-term discrimination" against Scottish electricity generators.
"I consider this to be unacceptable," he added.
"Further delay in the implementation of new charging arrangements threatens vital investment to Scotland's renewable, clean thermal and pumped storage schemes," he added.
Labour shadow energy minister Tom Greatrex said it was "frustrating" that the reforms would be delayed by a year.
"When Scottish generators receive around a third of the UK's overall support for renewables with less than 8.5% of the population share, the greatest threat to renewable investment comes from the prospect of separation, not from delays to Ofgem's reforms," he added.
Lang Banks, director of environmental group WWF Scotland said: "This is a disappointing delay as we need to move quickly to clean up the UK's power sector, cut climate emissions, and create more jobs in the renewables sector."
Recommended for you
X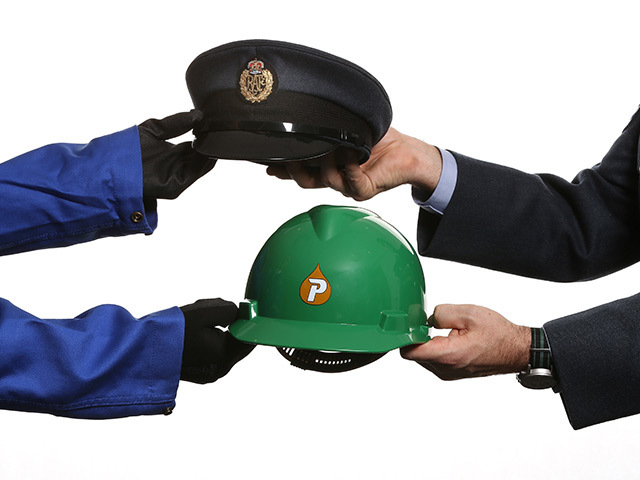 Petrofac to launch armed forces training scheme to plug oil industry skills gap