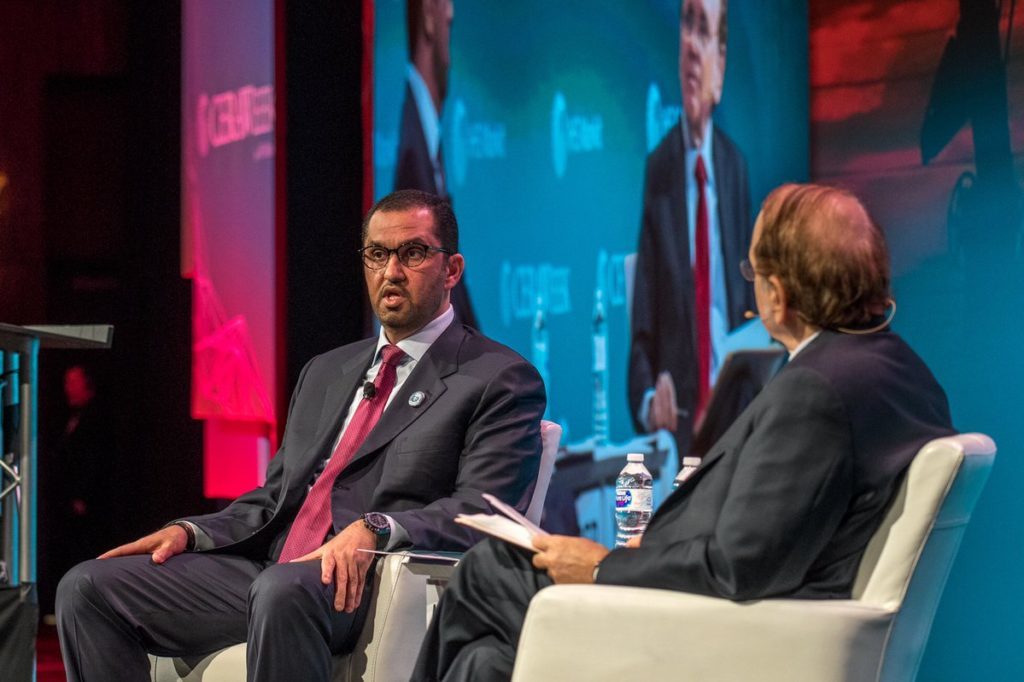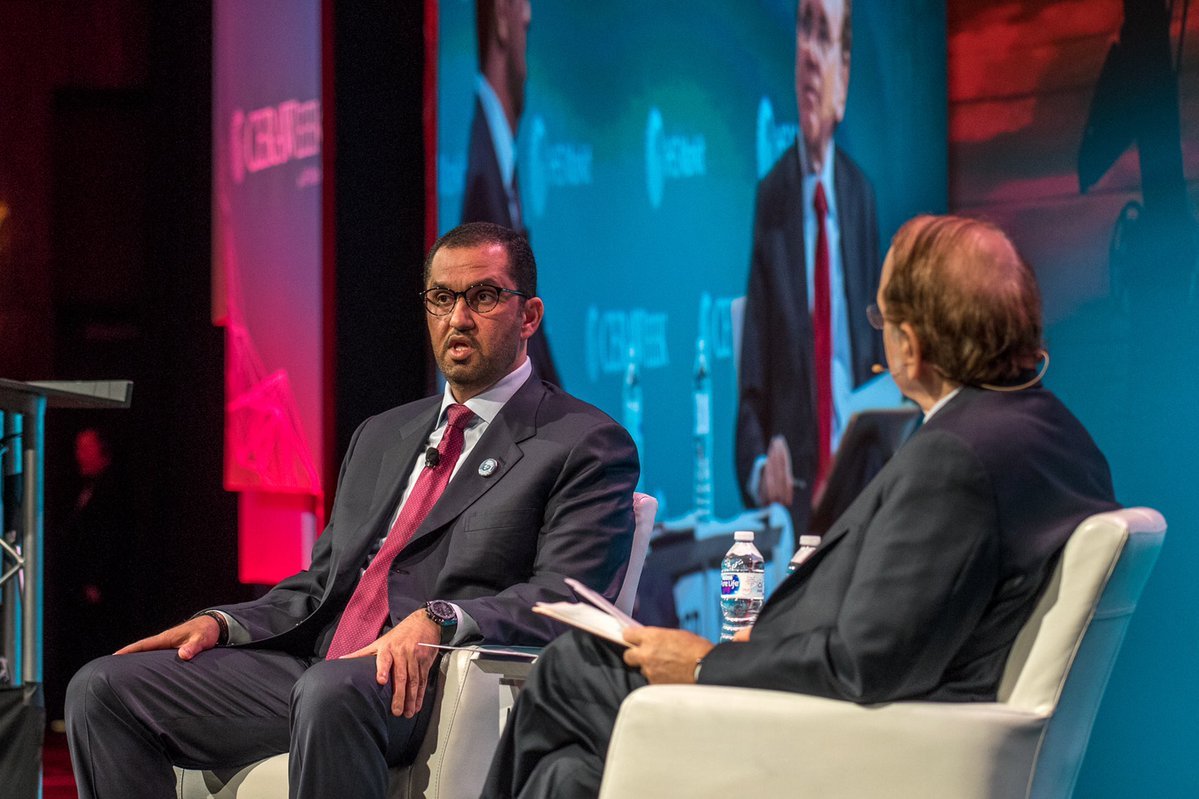 The United Arab Emirates intends to provide financing of $4.5 billion to deliver clean energy to Africa.
COP president delegate Sultan Al Jaber made the announcement during the African Climate Summit in Nairobi. Dubai will host COP28 in November, with Adnoc head Al Jaber controversially leading the process.
"Working together, we will deploy $4.5bn that will catalyse at least an additional $12.5bn from multilateral, public and private sources," Al Jaber said.
The Abu Dhabi Fund for Development (ADFD) will provide $1bn, with a focus on infrastructure and mobilising private investments. Etihad Credit Insurance (ECI) will cover $500 million of insurance to further unlock private money.
Masdar will stump up $2bn of equity, with another $8bn in project financing and through its Infinity Power venture. The Abu Dhabi-based company intends to reach 10 GW of clean energy in Africa by 2030.
AMEA Power will mobilise $1bn in equity. It will also provide another $4bn in project finance. The company is aiming for 5 GW of clean power on the continent by the same time.
"This initiative builds on the UAE's track record of commercially driven, innovative blended finance solutions that can be deployed to promote the adoption of clean energy in emerging and developing nations," said Al Jaber. "This multi-stakeholder partnership approach is designed to accelerate sustainable economic progress, address the challenge of climate change and stimulate low carbon growth."
Plans required
The investment plan will focus on countries in Africa with clear transition strategies, he continued, "enhanced regulatory frameworks and a master plan for developing grid infrastructure that integrates supply and demand. In short, this initiative is designed to work with Africa, for Africa.
"It aims to clearly demonstrate the commercial case for clean investment across this continent."
The investment should act "as a scalable model", putting "Africa on a superhighway to low carbon growth".
The president delegate called for African leaders to set out long-term transition plans. They also require the policy and regulatory frameworks to back them up.
The UAE plan will come under its Etihad 7 platform, which it launched at Abu Dhabi Sustainability Week in 2022. This aims to provide clean electricity to 100 million people by 2035.
Around 600mn people in sub-Saharan Africa do not have access to electricity. In recent years, the number of people unable to access power has increased.
The COP28 presidency is calling for other lenders and financial institutions to "convert words into actions" and help support Africa's needs.
The African Development Bank (AfDB) has said the continent needs $213bn of private investment per year to close the climate financing gap. In 2019-20, it received $4.2bn.
"What was promised in Sharm El Sheikh, must be fully operational in Dubai," Al Jaber said.
Recommended for you

Masdar stacks up deals on 20 GW of clean energy