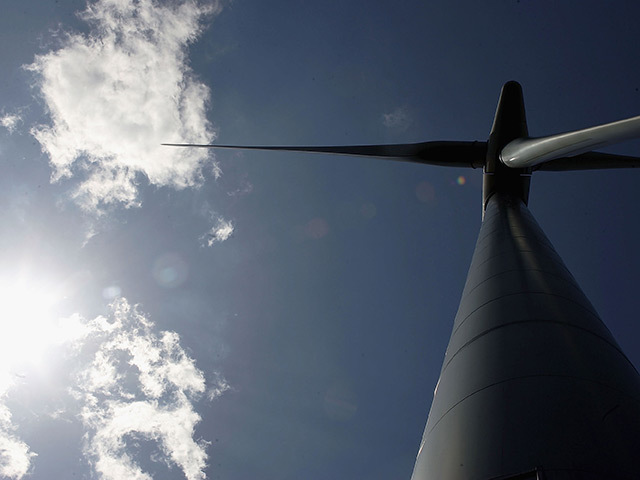 The amount of electricity produced by wind grew by 38% last year alone, according to provisional figures by the Department for Energy and Climate Change (DECC).
The total of energy generated by wind in the UK mix grew by 2.2% to 7.7% in 2013, the figures suggest.
Simultaneously, DECC report suggests for the first time a fall in UK gas production levels below net import figures.
"Each unit of wind power production means that we're having to import less foreign fuel – especially gas which is eye-wateringly expensive," said Maria McCaffery, Chief Executive of RenewableUK.
"There has been a steady decline of UK production of traditional energy sources, so we need to make sure there is something replacing that – and wind is increasingly playing that role.
"It's crucial that we continue to develop our ability to harness our abundant natural resources to generate clean power."
Overall, renewables' share of electricity generation increased to 13.2% in the third quarter of 2013 from 11.7% in the same period a year earlier, driven primarily by a sharp rise in bioenergy, DECC found.
Recommended for you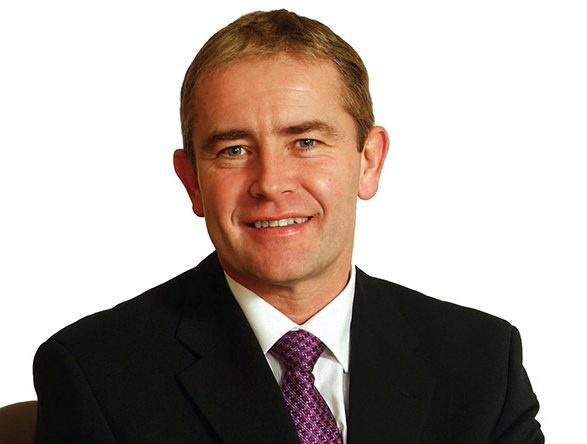 Parkmead reports 'record gas revenues' ahead of new drilling campaign