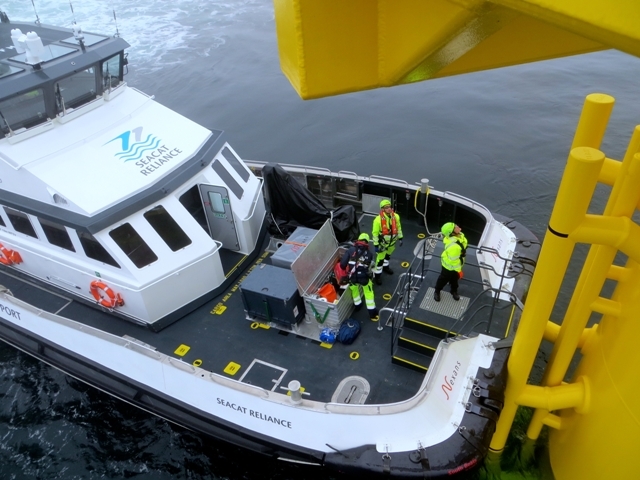 Offshore wind transfer vessel operator Seacat Services has landed a 12-month contract with Dong Energy for the deployment of the first 6MW turbines at the Westermost Rough Offshore windfarm.
The 210MW wind project, which began offshore construction in late February, will become the first windfarm to use the Siemens 6MW turbine on a commercial scale, anywhere in the world.
Seacat has been awarded a 12-month, two workboat crew transfer contract to support construction operations at the windfarm, around 25km north of Spurn Head at the river Humber estuary.
Each British-built vessel has the capability to accommodate 15 personnel and 15 tonnes of equipment and on-deck cargo.
"As offshore windfarm owners and investors look to develop, construct and commission increasingly ambitious new power projects within tight time parameters, it's imperative that external suppliers, contractors and support staff have the experience and equipment necessary to keep new developments on budget and on track," said managing director Ian Baylis.
The first workboat – Seacat Reliance – is already in use on site, with a second vessel due to be deployed in June this year.
Dong aims to have all 35 turbines fully commissioned by mid-2015.
Recommended for you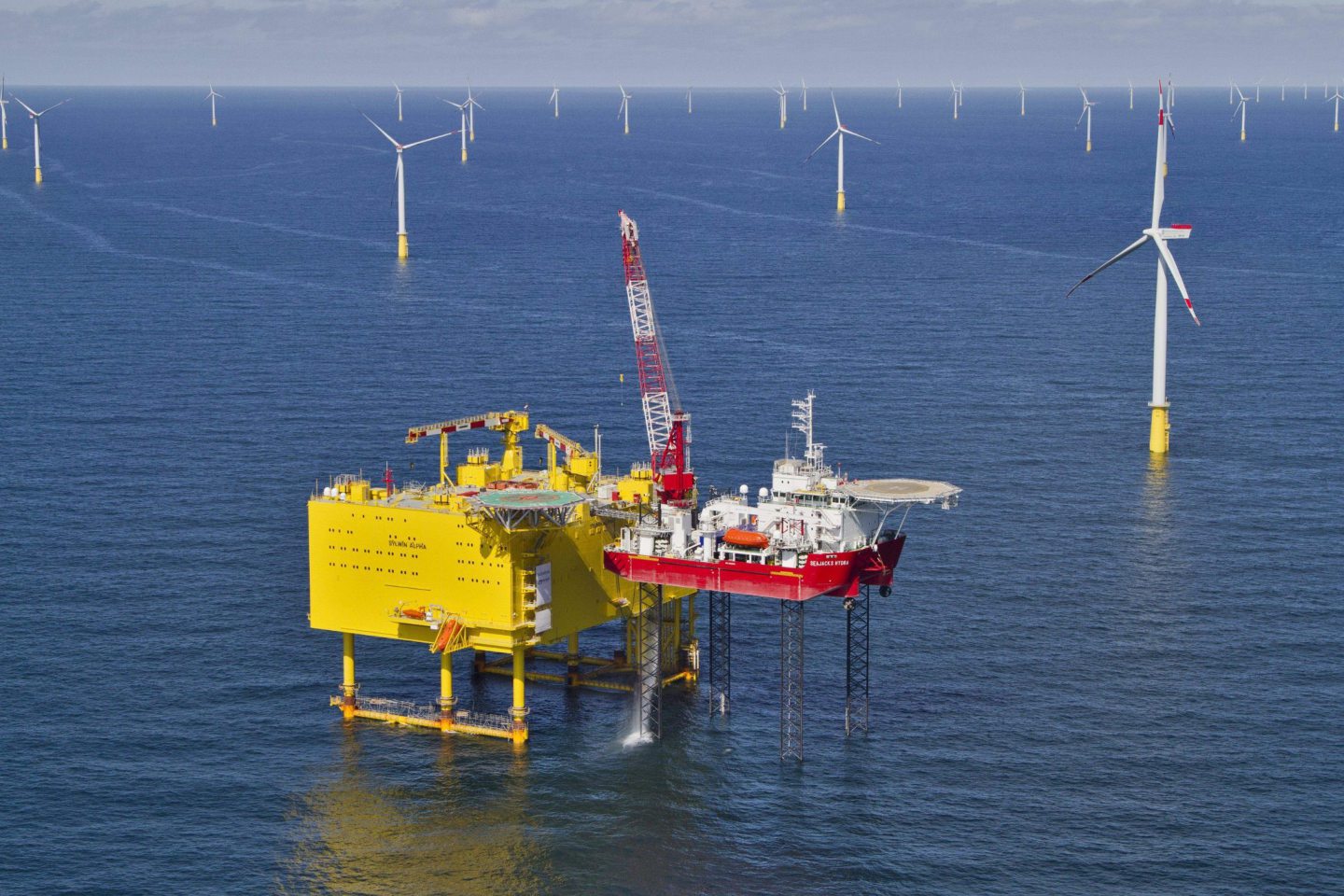 Seajacks bags accommodation contracts for Dogger Bank installation