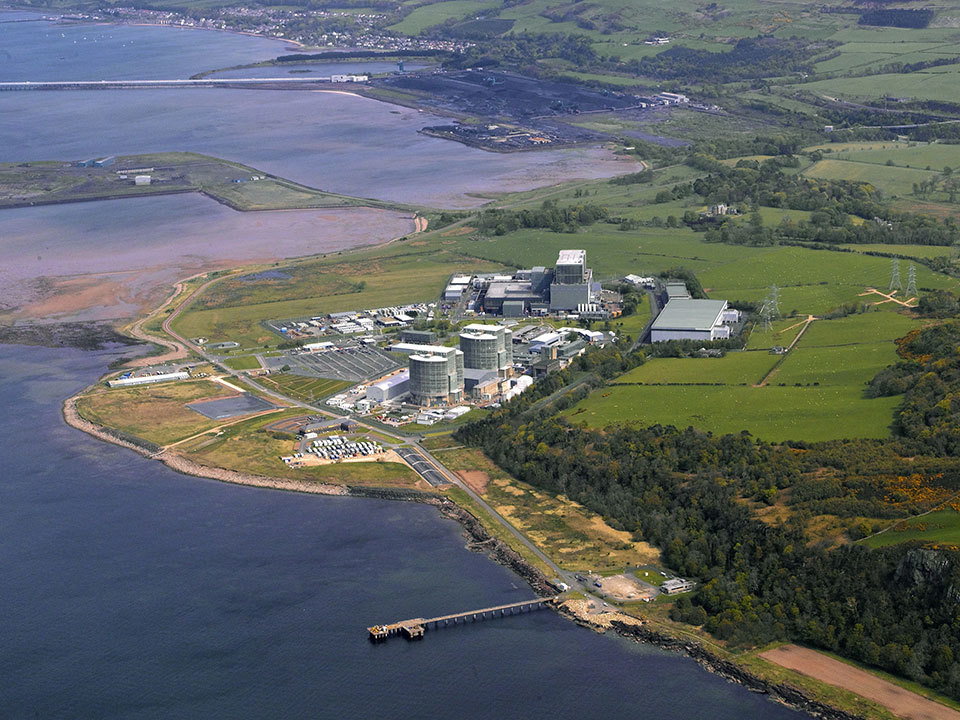 Subsea engineering firm DeepOcean has secured a survey and trenching contract for the £1billion project to send energy generated through renewable sources from Scotland to England and Wales.
The Western Link project will see a high voltage direct current (HVDC) cable run for more than 400km, mostly under the sea, delivering energy south of the border.
DeepOcean's deal with cabling manufacturers Prysmian Group covers pre-lay survey, pre-lay grapnel run, post-trench survey and trenching of over 560km of HVDC cable in water depths up to 165m.
Offshore work is due to start in the second half of this yearand run through to 2016.
"We are delighted to be awarded this major subsea contract, the largest in DeepOcean UK's history," said DeepOcean UK managing director Tony Inglis.
"This project also secures backlog growth for DeepOcean and demonstrates the trust that customers place in us, to perform complex multi-year projects."
Recommended for you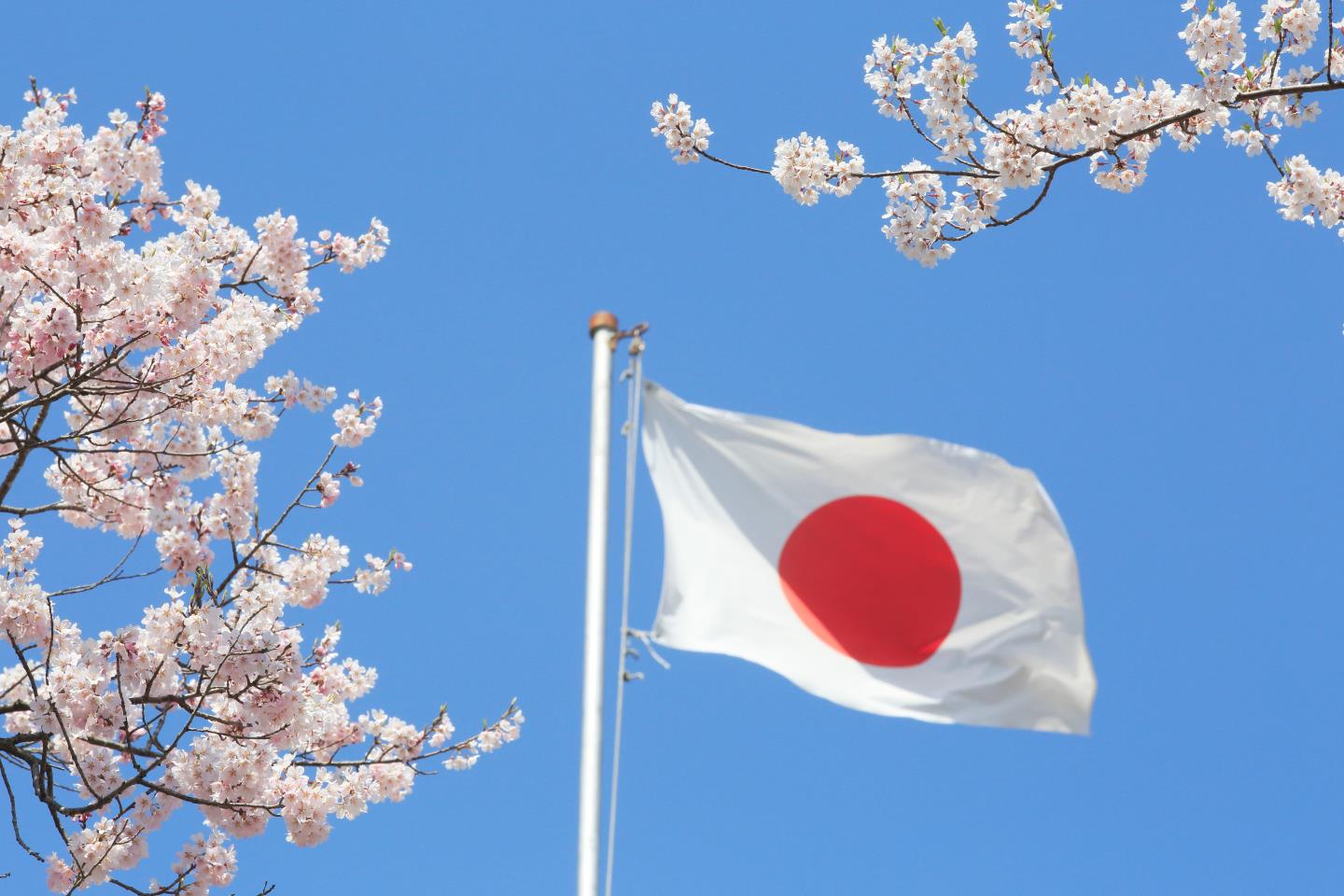 Giant deep ocean turbine trial offers hope of endless green power in Japan