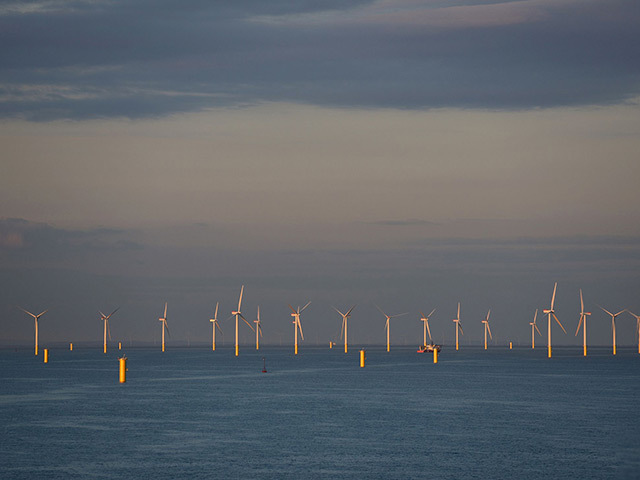 German energy giant RWE says it expects its earnings base to "largely stabilize" from next year as it takes steps to overcome revenue shortfalls caused by the country's shift away from nuclear power.
"Surviving in the competition" is the focus, chief executive Peter Terium said at the utility's annual general meeting in Essen, adding that "Getting the finances in order is the basic precondition" for future growth.
His prediction comes as RWE recovers from posting its first loss in at least 65 years.
Terium reiterated a forecast that recurrent net income, the gauge used to calculate dividends, will drop to as low as £1.07billion this year, compared to £1.4billion last year. The figures include the Dea oil and gas unit, which it emerged last month is to be to be purchased by Russian billionaire Mikhail Fridman.
Chancellor Angela Merkel's decision in 2011 to shutter all 17 of Germany's nuclear power stations by 2022 has crippled earnings at RWE, which has almost no presence in renewables.
Last year, the company generated 6.4% of its power from alternative energy sources, compared with almost double that at bigger German competitor EON.
"RWE has to slim down and doesn't need a visionary at the top but a restorer," Ingo Speich, a fund manager at Union investment, among RWE's 12 biggest investors, said in a prepared speech, calling for a disposal of RWE's one sixth stake in nuclear fuel maker Urenco Ltd.
"RWE has to become a modern energy services provider with a considerably more locally organized business model."
Subsidies and preferential access for renewables to Germany's power grid boosted their share of the market to a record 24 percent last year. RWE was late to the market, "possibly too late," Terium told reporters at RWE's annual press conference last month.
The stock, which has gained more than 7 percent this year compared with a 3.2 percent decline in Germany's benchmark DAX Index, rose as much as 1.7 percent and traded up 0.3 percent to 28.53 euros at 11:36 a.m. in Frankfurt.
Recommended for you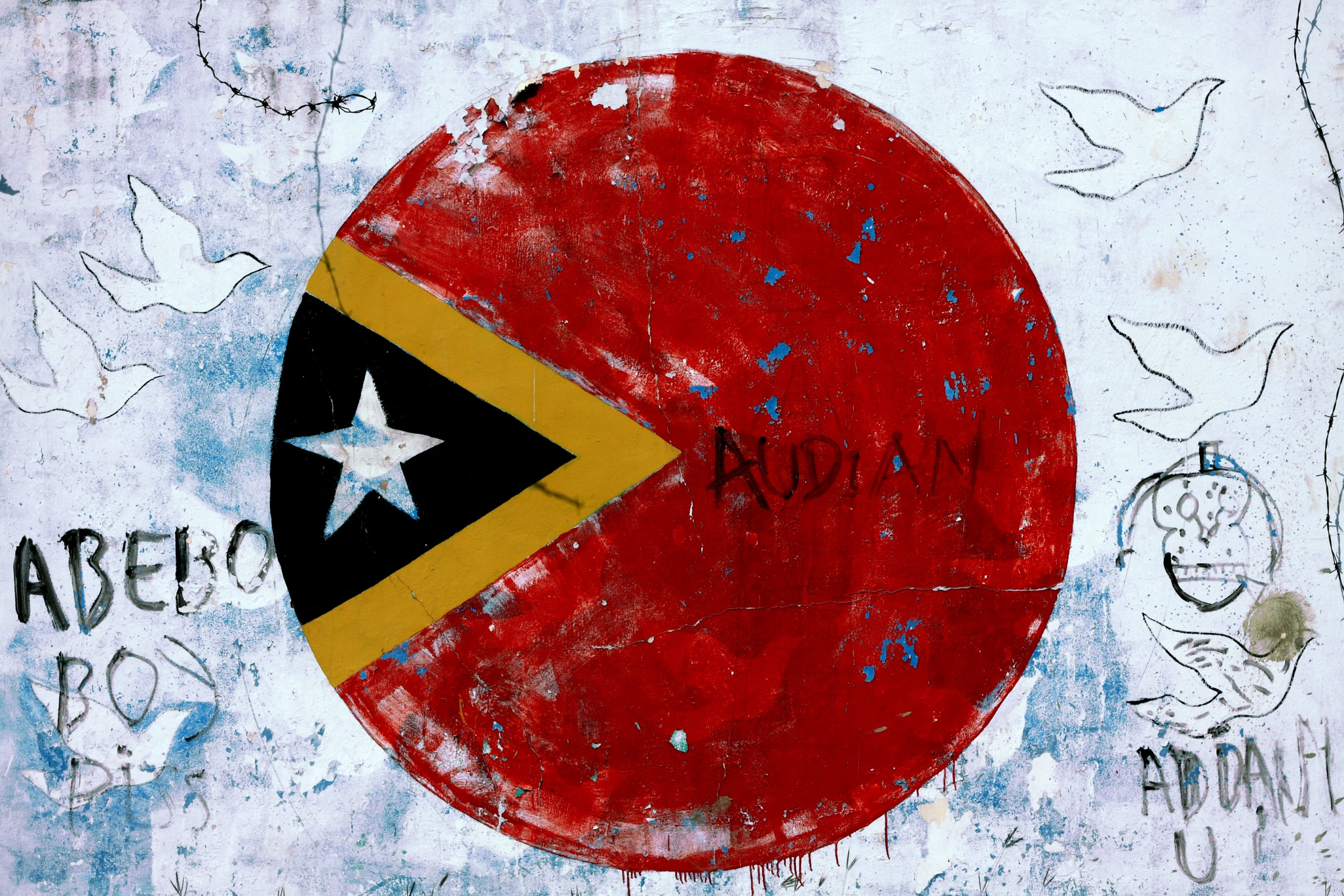 Woodside's Sunrise still a long shot in East Timor, plate tectonics in focus