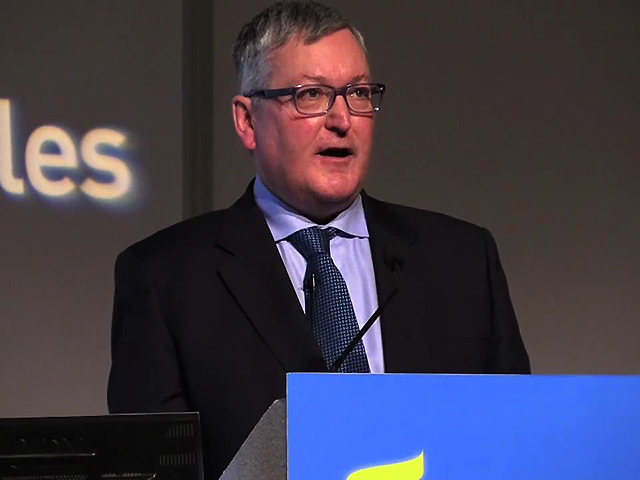 Building new electrical connectors to the islands could unlock a "century of opportunity" according to the Scottish energy minister.
Fergus Ewing MSP, Minister for Energy, Enterprise and Tourism, said that upgrading links between the Western Isles, Orkney and Shetland was a top priority for his department, while speaking at a renewable energy conference in Inverness yesterday.
Plans are in the pipeline to install underwater cables between the islands and the mainland in order to feed electricity generated by renewable energy into the national grid via the newly installed Beauly-Denny power line.
The scheme could cost £700million and it is not likely to start construction until 2017 at the earliest.
However, Fergus Ewing, who is MSP for Inverness East and Nairn, said that there was political will behind the plans.
He said: "These are gigantic projects and they are commercially achievable provided there are sufficient new renewable projects to justify them.
"We believe that there are and I've been working constructively with Ed Davey and together we have brought forward the island CFD which is a mechanism to enable this to happen.
"I think there is a political will to make this happen at least with Ed Davey, if not perhaps his coalition colleagues, and therefore I feel confident it is within our reach to establish connections to the islands.
"It is my top priority of the hundreds of things that are on my desk.
"This is because by connecting the islands we would create enormous opportunities for generations to come.
"Just as the crofting legislation created a century of opportunity so the inter-connectors, if established as I believe they should and will be, will create another century of opportunity for the islands."
Recommended for you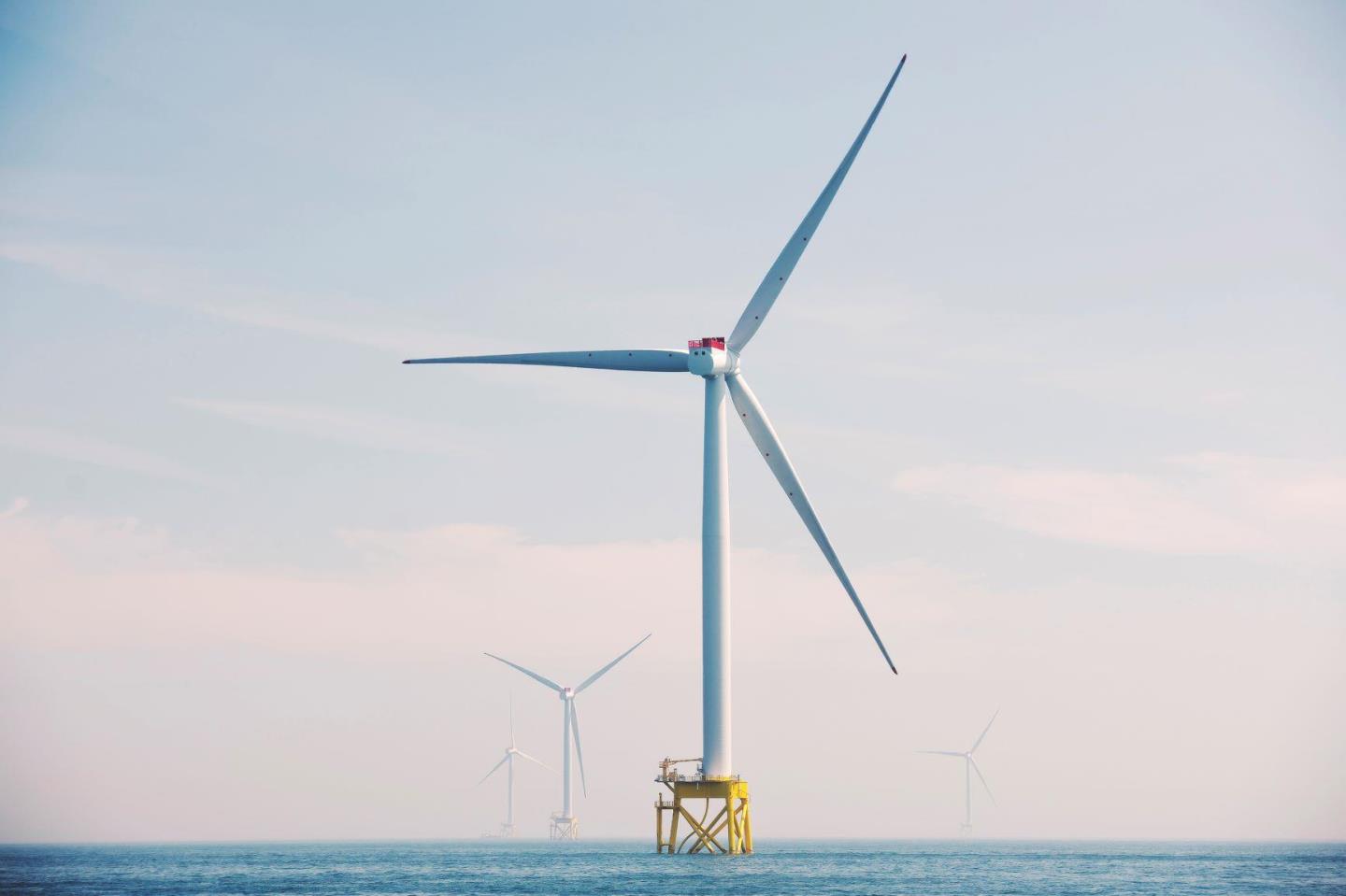 Use ScotWind £700m 'to stop green lairds buying up all land'