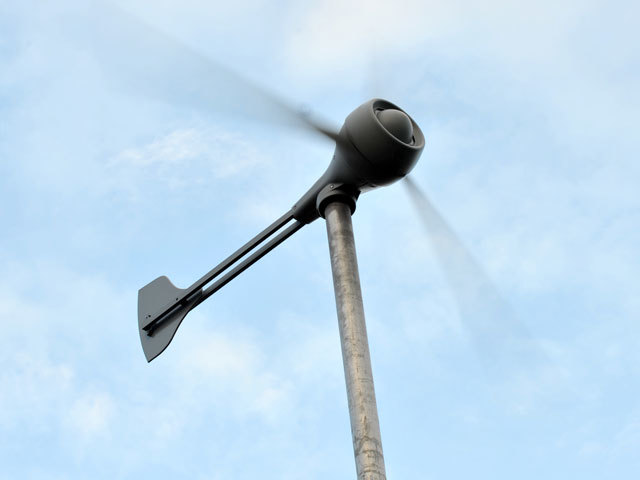 Wild land charity the John Muir Trust has written to Energy Minister Fergus Ewing urging him to call a planning inquiry into the massive windfarm he approved last week.
With 67 turbines, the Stronelairg development in hills overlooking the south end of Loch Ness, will be the biggest in the north, covering an area the size of Inverness.
The trust states it is very disappointed in the decision and adds: "For a number of reasons, we believe that a public local inquiry is the only reasonable way that this development could be adequately assessed, firstly because of its sheer scale."
The trust also points out that according to the Scottish Government, there will be "a significant impact on the wildness qualities of the Search Area for Wild Land (SAWL)", while Scottish Natural Heritage (SNH) are of the opinion that "there would be significant adverse effects to the extent that the SAWL would no longer be considered wild land".
The letter states: "We think it highly likely that a different decision would have resulted in light of all the evidence brought forward to such a public examination by objectors and expert witnesses."
The trust adds: "Given that Stronelairg is located within Area 17 of the proposed Core Areas of Wild Land map, currently being considered by the Scottish Government, along with the National Planning Framework 3, and the Scottish Planning Policy 2, we are left with the impression that the timing of this announcement has been deliberately planned to pre-empt these national decisions.
"The Scottish Government has, over the last 18 months, demonstrated a direction of travel towards protecting wild land for the public benefit. Public opinion polls have supported this position, and we now look to the Scottish Government to ensure that words are turned into action, and that wild land receives robust protection from industrialisation."