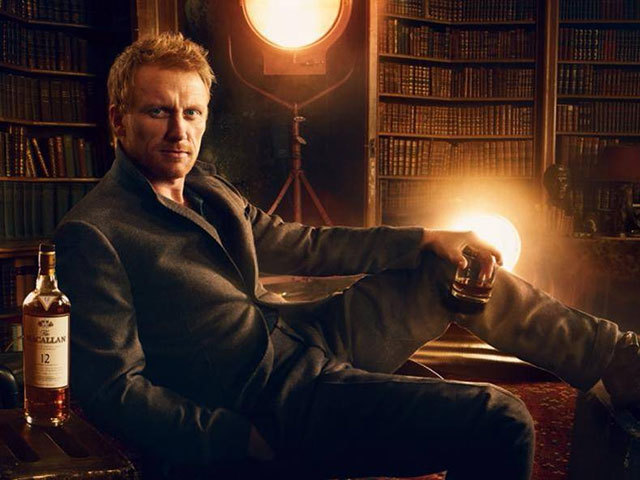 Scotland's Macallan whisky distillery is set to get most of its heat requirement from a combined heat and power plant part-funded by the government.
The maker of Scotland's national tipple will get about 90% of the steam it needs in the distillation process from the £74million ($124million) Estover Energy Ltd. biomass project in Speyside, the UK Green Investment Bank said today in an e-mailed statement. The bank, alongside John Laing Plc, plans to invest £26million in the project.
The investment is at least the fourth by Green Investment Bank in distilleries. The lender was set up by the government in November 2012 to spur spending on renewables and energy-saving measures by using its own money to generate finances from private companies.
"This investment in Speyside will not only help secure jobs, boost a vital industry and support the local supply chain but also generate renewable energy for homes in Scotland," Business Secretary Vince Cable said in the statement.
The £26million will be split between John Laing and the bank in the ratio of 51% to 49%, according to the bank, which had spent £1.3billion of its £3.8billion of seed capital by the end of March. The project will seek to raise from the debt market the remaining £48million, guaranteed by the government's Infrastructure UK unit.
In May, Green Investment Bank announced a £5million fund to pay for energy efficiency programs at a number of Scottish distilleries, naming Aberfeldy as the first to take advantage of the program. Balmenach became the second last month. The bank had already invested in the Tomatin distillery last year.
The project announced today will produce enough power to provide electricity to 20,000 homes, according to the statement. A consortium of local suppliers, including Stobart Biomass Products Ltd. and UPM Tilhill, will supply the plant with biomass, it said.
The project will create 123 jobs, including 23 permanent roles, according to the statement.