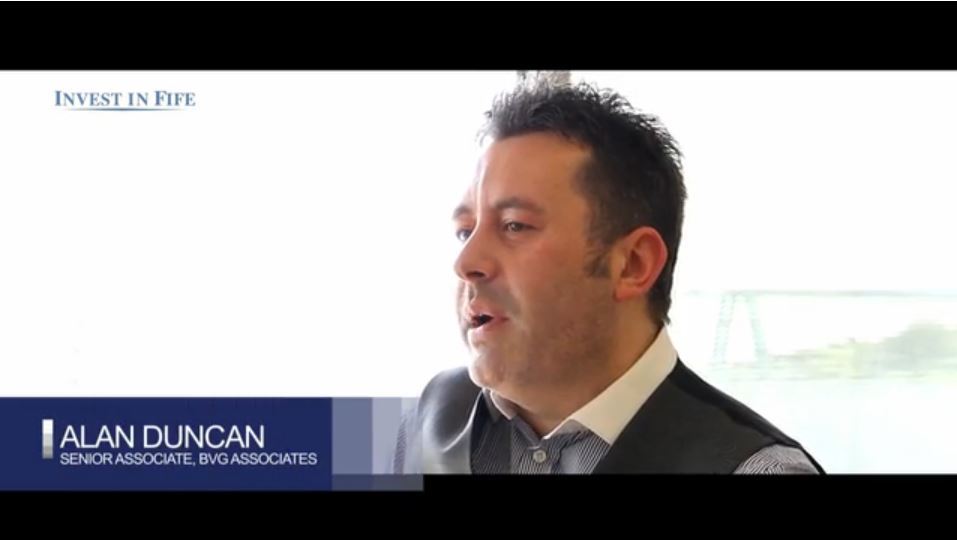 Sponsored Content
BVG Associates relocated to Fife two years ago, opening its first Scottish office in a bid to leverage the area's emerging 'ready-made' workforce.
The firm, which specialises in renewable energy, is one of many to migrate beyond the city limits of energy-capital Aberdeen and leverage support from Scottish Enterprise, Invest in Fife and Fife Council.
Alan Duncan, senior associate at BVG Associates, explains the reasoning behind his company's move, the benefits it reaped and the help it had along the way.
Watch the video to find out more.