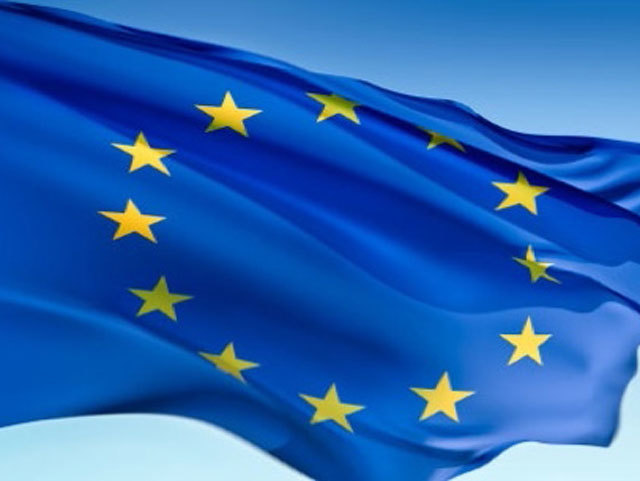 A renewables campaign group has called for more action in the bid to tackle greenhouse gases.
The plea follows the agreement of EU leaders to cut greenhouse gas emissions in the 28-nation bloc to at least 40% by 2030.
However, Action for Renewables, a movement supported by seven UK green energy trade bodies, said it was 'disappointed' with the climate policy package.
It believes the government needs to spell out a 'clearer vision' for the role it sees energy playing on 2030.
The association also claimed that at least 27% of the renewable energy target would provide a 'weaker incentive' for renewables than the current 2020 goals and that nearly all renewable technologies could be delivering cheaper energy than any form of low carbon generation by 2030.
Tony Juniper, chairman of Action for Renewables, said: "Now we have the EU 2030 framework in place it's time to work on delivery. Renewables are the only generation technologies that meet all of the goals we must pursue in parallel. They are genuinely low carbon, improve our energy security and long term bring down costs. Renewables also create jobs and enable ordinary people to invest in energy production.
"The UK is doing good work on pushing forward much-needed reforms to the EU ETS But we now need to build on this good work and unlock the full potential of renewables for transforming our energy system in the 2020s."
Action For Renewables recommends a 30% renewable energy target for the UK and a reform of the EU Emissions Trade System.