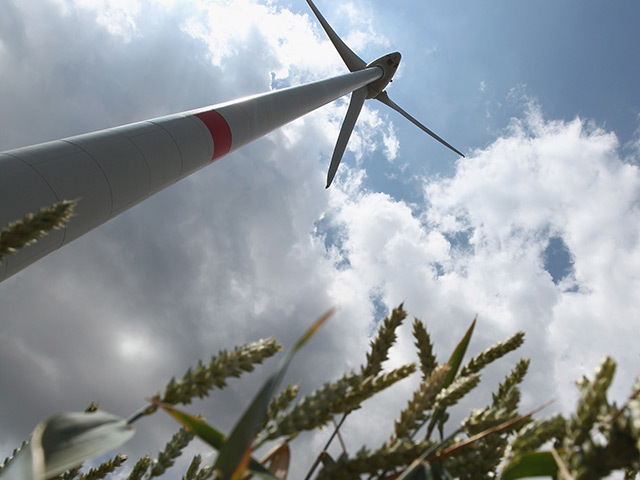 Scotland needs to take ownership of its own renewables future, according to an industry figure.
The claim comes after Lord Smith of Kelvin was appointed by the UK Prime Minister to accelerate further devolution powers to the Scottish Parliament in the wake of the independence referendum.
Nicholas Gubbins, chief executive at Community Energy, met with Lord Smith in Inverness to discuss the future of Scotland's resources.
Mr Gubbins stated there should be the power to determine and set renewable energy incentive policies, levels with licenses fully devolved and that the Crown Estate should be entrusted to the Scottish government.
He said: "There is a great opportunity here for Scotland. Some of the UK-wide energy regulation and policy is holding back community energy projects in Scotland.
"Scotland has great renewable energy resources and great people who want to develop them for community and economic benefit. Insensitive UK wide polices are not ideal and are smothering many new projects which could contribute to Scotland's wellbeing and world carbon reduction targets."
Recommended for you

SSE touts £1bn economic boom from Seagreen wind construction