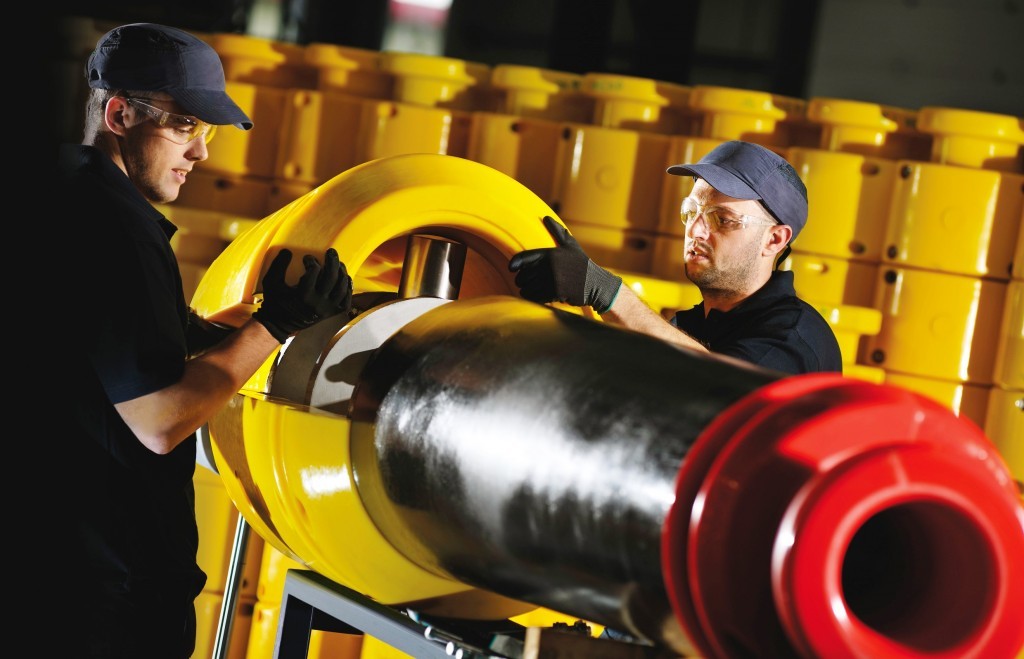 Cable production specialist Tekmar Energy has been awarded a major contract by VBMS to supply one of its innovations to the a wind farm project in the Netherlands.
The contract award will see the company's TekTube used on the Westermeerwind near-shore wind farm.
Tekmar will be supplying VBMS with 92 of its systems next summer to protect the cables into the 48 j-tubeless monopole foundations for the Siemens' EPC (Engineering, Procurement and Construction) project.
James Ritchie, chief executive officer at Tekmar, said: "We are most pleased to be working closely with VBMS on our 16th contract together.
"The project also marks a key business milestone as it will be the first time we supply our new patented technology TekTube and it will be assembled within our new facility in the north east of England which was launched earlier this year."
The technology is designed as a solution for future projects to help reduce costs and improve installation rates.
The Westermeerwind is the 32nd offshore wind project that Tekmar has worked on to date.
Recommended for you

Spain's BlueFloat eyes floating wind offshore Taiwan