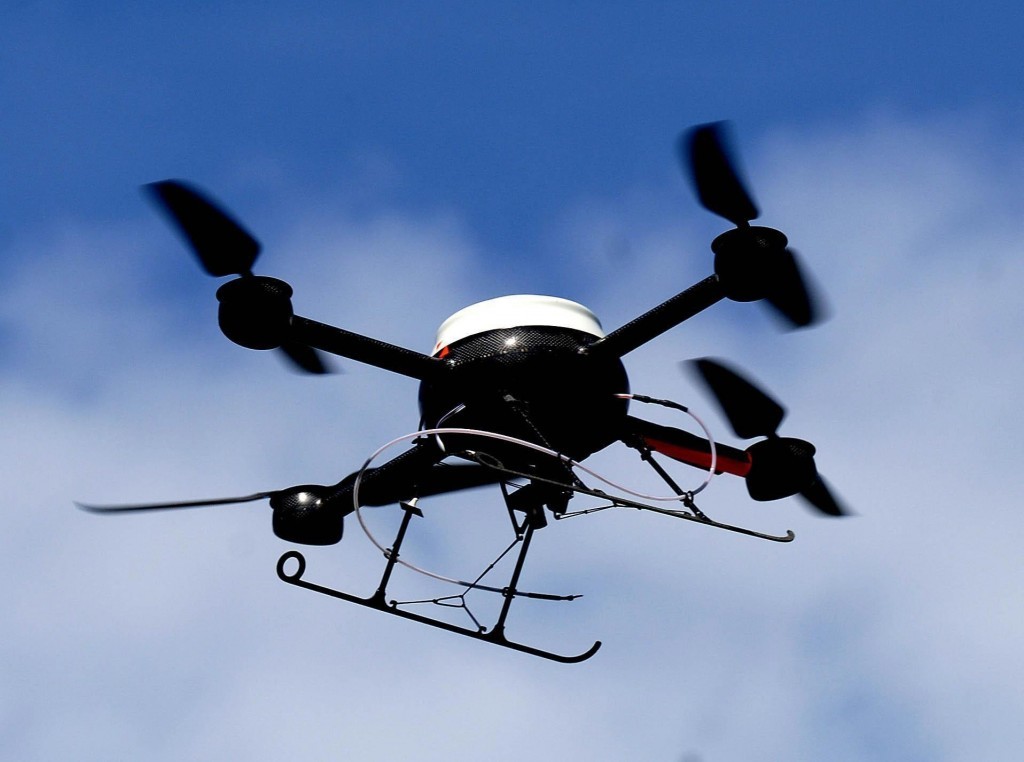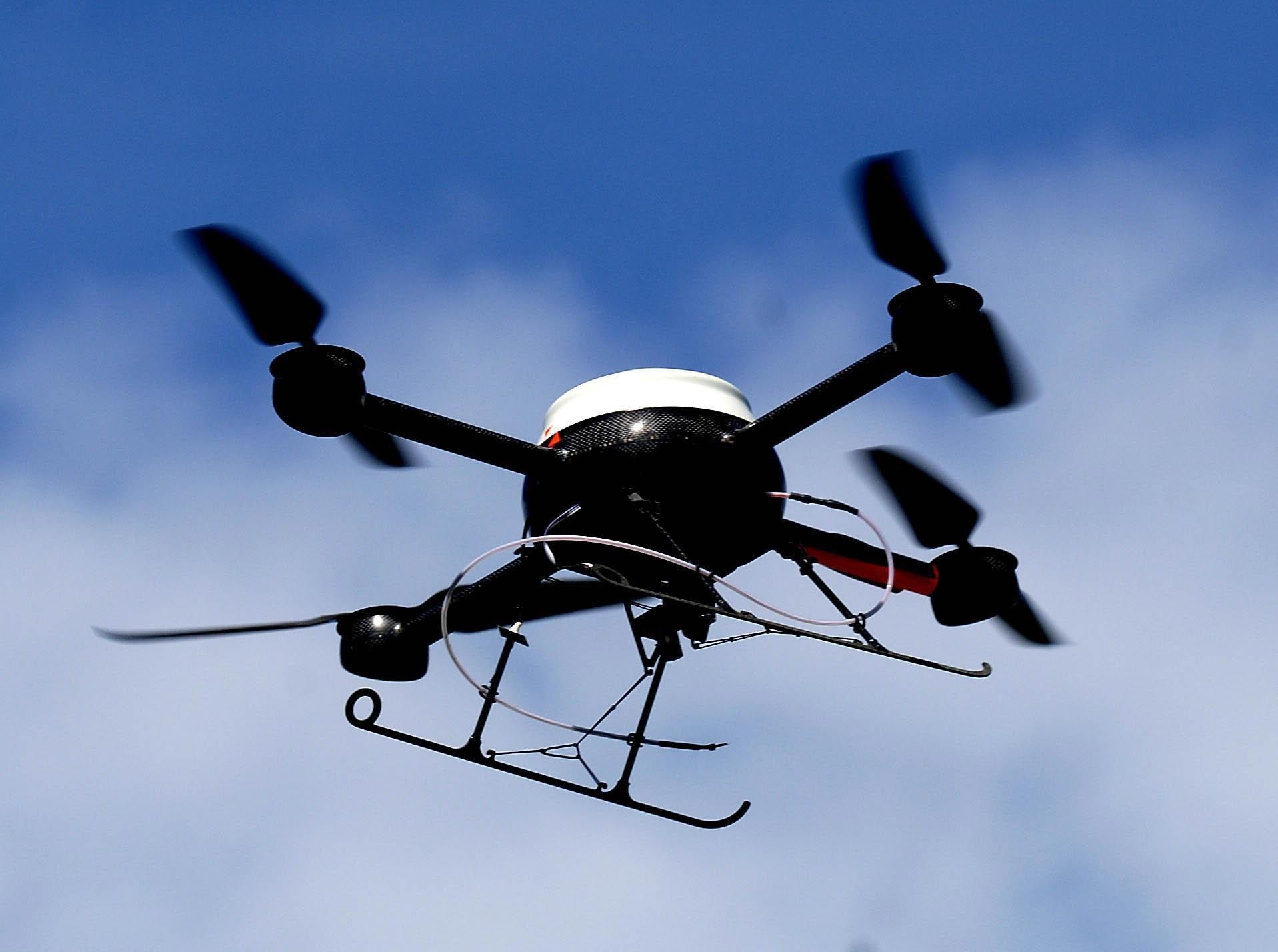 A series of mysterious drone flights over French nuclear reactors recently is exposing a security threat that has authorities scrambling.
There have been more than a dozen sightings so far, including one this week, of small unmanned aircraft. They haven't inflicted damage nor has anyone publicly claimed responsibility, according to atomic operators and French ministers.
In spite of government assurances that a probe is underway, the flights have been going on for more than a month.
"Drones can undermine the defenses used to protect nuclear plants from sabotage," Dave Lochbaum, director of the nuclear safety project at the Union of Concerned Scientists, a Cambridge, Massachusetts-based advocacy group, said by e-mail. "They can aid an attack by damaging power supplies and communications networks that shorten the list of damage that ground attackers must complete."
Electricite de France SA (EDF) operates the 58 nuclear reactors that dot the countryside across France, making the nation the most reliant in the world on atomic power. Following the 2011 meltdown at Fukushima, the French nuclear regulator organized so-called stress tests to gauge how resilient installations were to a serious accident. Security issues such as threats from terrorism and airplane crashes were left out of the exercise.
While Lochbaum doesn't consider drones in themselves a "clear and present danger" to the plants, he says they are an "emerging technology and need to be factored as expeditiously as possible into security measures to protect nuclear plants."
The drones used around the nuclear plants weigh between three and four kilograms and can't do much more than take photographs or video, according to Jean-Christophe Drai, chief executive officer of Koliane, a drone consulting company whose customers include Paris airports and France's civil aviation authority DGAC. There are about 900 commercial drone operators in France and an unknown number of private users.
"I believe there is some kind of copycat thing happening at the nuclear plants rather than it being a coordinated effort," Drai said in a telephone interview. "Using this kind of equipment to drop explosives on a nuclear plant would be extremely difficult. It's very hard to fight against these types of drones because they are so small."
Still, the mysterious drone flights over EDF reactors and sites operated by Commissariat a l'Energie Atomique et aux Energies Alternatives, known as CEA, have focused attention on their vulnerability. A spokesman for EDF declined to comment on the drone flights as did the CEA.
Their weaknesses have long been highlighted by anti-nuclear groups like Greenpeace and Sortir du Nucleaire.
The former group's repeated illegal forays over the years into plants prompted EDF to spend hundreds of millions of euros on fences, alarms, guards and dogs.
The aim of the drone flights is "organized provocation" to "disrupt the surveillance chain and protection of these sites," France's Secretariat-General for Defense and National Security said in a statement. While confirming the mystery, Interior Minister Bernard Cazeneuve has provided scant details on the investigation.
"We aren't taking this lightly," French Energy Minister Segolene Royal said in a television interview Nov. 2. Any questioning of the credibility of France's nuclear energy security is "unfounded."
That's precisely what the drone flights have done, according to Greenpeace and opposition lawmakers.
"The threat from drones may be real but in this case I believe it's a provocation" from an anti-nuclear group, Michel Sordi, an opposition UMP lawmaker from Haut-Rhin, the location of the Fessenheim nuclear plant that was visited by a drone, said in a telephone interview. "It may be time to start shooting them down, to move to another level of security and sanctions against this behavior."
Under French law, aircraft are forbidden from flying below 1,000 meters within a five-kilometer (three-mile) of a nuclear plant. Infringements are punishable by a year in prison and 75,000 euros ($94,000) in fines.
Anti-nuclear groups and France's Green opposition members have denounced the drone flights as evidence that the risks to nuclear plants are underestimated.
"There are vulnerable areas within nuclear plants," according to Denis Baupin, a Greens lawmaker. "The spent-fuel pools aren't bunkered and this is why the regulator ASN has been asking for this for years."
Each of EDF's nuclear reactors has a water tank that stores spent atomic fuel rods, keeping them cool and trapping deadly radiation. The country's atomic watchdog, Autorite de Surete Nucleaire, has been asking EDF to make safety improvements on the pools because mishaps resulting in a loss of coolant would be hard to stop. Only a new reactor under construction at Flamanville in Normandy has its pool protected by a double concrete shield.
In recent days French authorities and nuclear operators have said very little about the incursions, raising speculation that they may have reached an impasse about their origin.
"It could be young people doing it for fun and we will find videos of it on YouTube in the coming weeks or it could be people with really bad intentions," Baupin said.
Recommended for you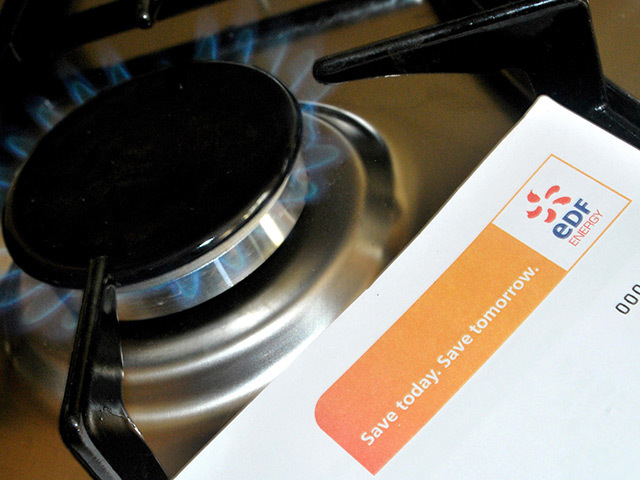 EDF reports $1.3bn loss as France prepares nationalisation