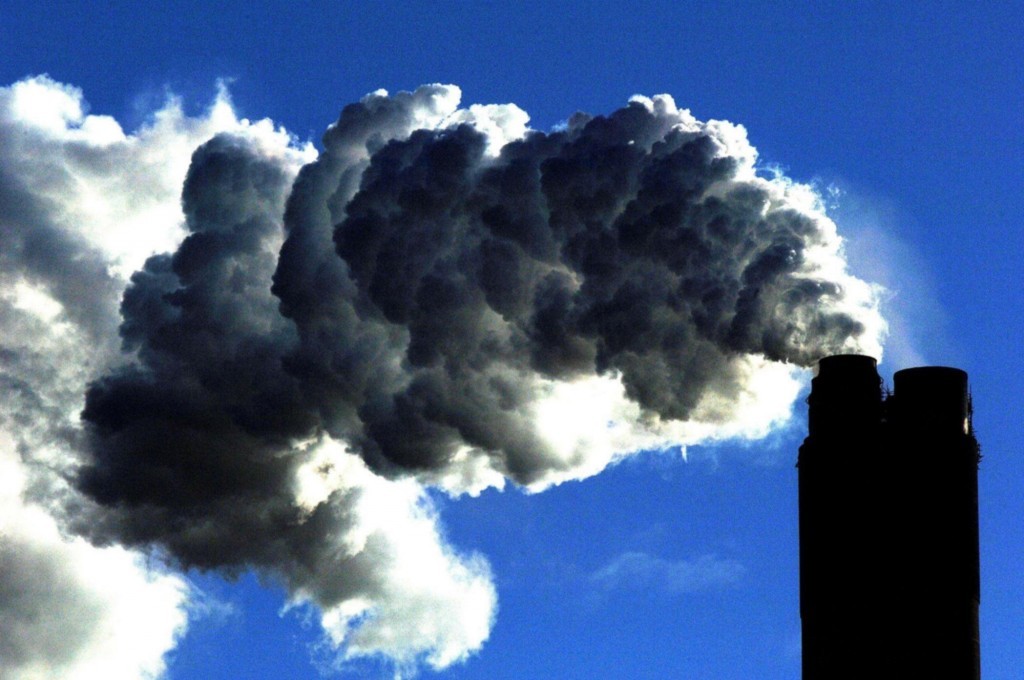 Energy Secretary Ed Davey insisted the UK has a "moral duty" to help the world's poor cope with rising temperatures as the Government unveiled a £720 million pledge to a UN climate aid fund.
He dismissed "little Englander" critics of the UK contribution to the UN Green Climate Fund, which will help poor countries adapt to the impacts of climate change such as floods and droughts and help them develop their economies while curbing emissions.
Some Tories have voiced doubts about the spending, which comes from existing UK aid commitments, pointing out that the deficit is still running at £100 billion a year and Britain's own flood defences need shoring up.
But aid agencies welcomed the move, saying it would help poorer countries cope with the impacts of climate change that are already being felt and build momentum towards a global climate deal which it is hoped can be secured in Paris next year.
Mr Davey said: "The poorest and most vulnerable on the planet are already suffering the effects of climate change and it's our moral duty to act.
"From protecting low-lying islands and coastal settlements from the impact of rising sea levels to helping farmers struggling with lower crop yields caused by the weather effects of climate change – British aid can save lives.
"Along with the UK, other major economies such as the US, Japan, Germany and France have made substantial pledges, and I urge other countries to be equally ambitious."
The Liberal Democrat Energy Secretary said the impacts of climate change in other parts of the world would have implications for the UK, affecting supply chains of groceries and other products.
"People listening, I think, recognise that we live in a global economy where when something happens in another part of the world it can affect our lives here. The idea that we should be isolationist, little Englanders is a complete nonsense," he said.
His comments come after a recent warning from a senior military expert that the UK was not immune to the threats climate change posed around the world, including to security, supply chains and new markets for British goods and services.
Former Commander of UK Maritime Forces Rear Admiral Neil Morisetti warned a parliamentary meeting on the issue: "There's no magic drawbridge we can pull up and the problem goes away."
With the UK's contribution, the climate fund now stands at about nine billion US dollars (£5.8 billion) with 13 countries pledging money, including three billion US dollars (£1.9 billion) from the US and one billion US dollars (£640 million) each from Germany and France.
Japan has also contributed 1.5 billion US dollars (£960 million), making it and the US the only countries which have pledged more than the UK.
Oxfam GB's chief executive Mark Goldring said: "This is a big step forward in the fight against climate change and is further evidence that the UK is a global leader in tackling poverty.
"The money will be crucial in helping poor people protect themselves from the rising sea levels, storms and droughts that climate change will bring.
"This pledge will help build momentum for a global deal in Paris next year to cut emissions – our best chance of halting climate change in its tracks."
Christian Aid principal climate change adviser Alison Doig said: "It is right that the UK joins with other global economic powers to support the world's poorest people, who are experiencing the effects of climate change right now.
"In the past, the UK has been a front-runner in providing this life-saving finance and now other countries are getting on board.
"The important purpose of this new Green Climate Fund is to deliver benefits to the most vulnerable people around the world, such as early-warning systems for hurricanes in the Philippines, essential weather information to farmers in dry areas of Kenya and clean energy to millions of people off the electricity grid.
"This injection of climate funding, which follows on the heels of the historic emissions pact between the US and China, and the EU's commitment to cut carbon emissions by 2030, shows that momentum is building across the world to address this global problem.
"However, this is part of a long-term commitment and if the Green Climate Fund is to play its vital role, then governments must look to delivering continuous and scaled-up funding for the rest of the decade and beyond."