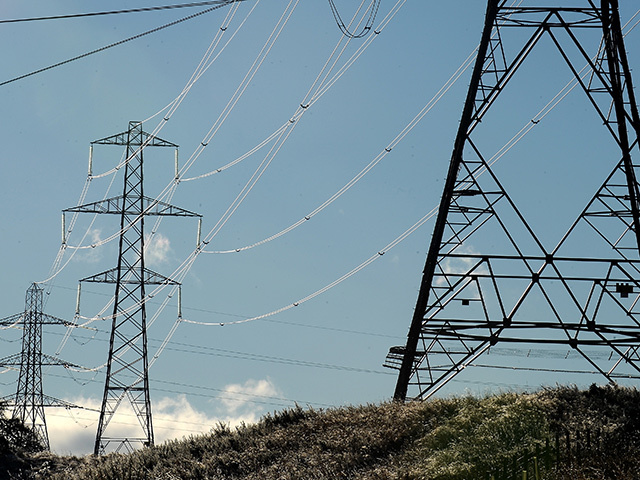 Energy giant SSE's electricity network supports almost 2,000 jobs across the north of Scotland and is expected to have contributed £287million to the economy by the end of this year, research has revealed.
The Perth-based firm, which manages 77,000 miles of overhead lines and underground cables across the north of Scotland and through its network in the south of England, added that it has invested £126million this year in the Scottish network to increase its resilience.
Through its subsidiary, Scottish Hydro Electric Power Distribution (SHEPD),SSE operates its electricity distribution network from John O'Groats through Perth and Dundee, as well as 89 Scottish islands, according to the report by Big Four accountancy firm, PwC.
SHEPD delivers electricity to some 740,000 customers in Scotland.
Mark Mathieson,SSE's managing director of networks, said the firm commissioned the study ahead of an upcoming price review by the energy watchdog, Ofgem.
He said: "Key decisions are being made in regard to our next price control – the regulatory framework which will govern our business until 2023.
"In parallel to these decisions, we are keen to understand the benchmark of the impact of our business on the UK economy so that, in future, we can better demonstrate innovation, efficiency and performance against risks.
"That's why we asked PwC to undertake this study into the economic impacts our distribution networks activities create."
The figures are also published after it emerged that households are paying 2p more per unit of power than consumers in other parts of the country because of regional variations in transmission costs.
The 2p surcharge affects people in the Highlands, islands, Moray, Aberdeen and Aberdeenshire.
SSE has said it has been pressing the regulator for a "flattened out" national approach to pricing, so every community in Britain pays the same amount.
PwC found that SHEPD's activities support around 540 jobs in its supply chain and 530 jobs through the money spent by its directly employed 790 staff.
The network generated £236million to Scottish GDP directly, accounting for 9.7% of the contribution of the Scottish electricity sector. A further £25million was contributed through the supply chain, and £26million through employee spending.
Recommended for you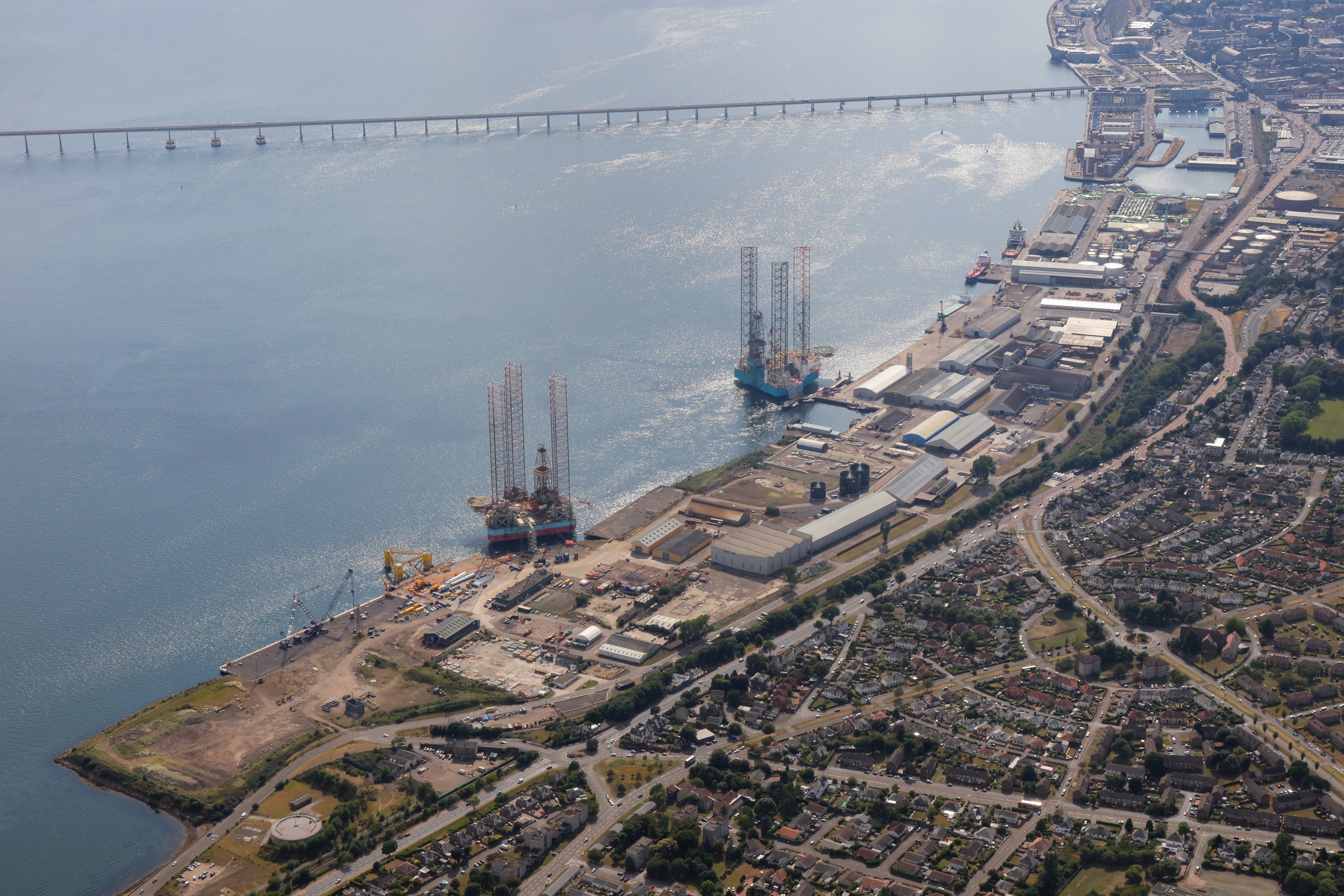 Dundee renewables hub among projects honoured at Scottish Green Energy Awards