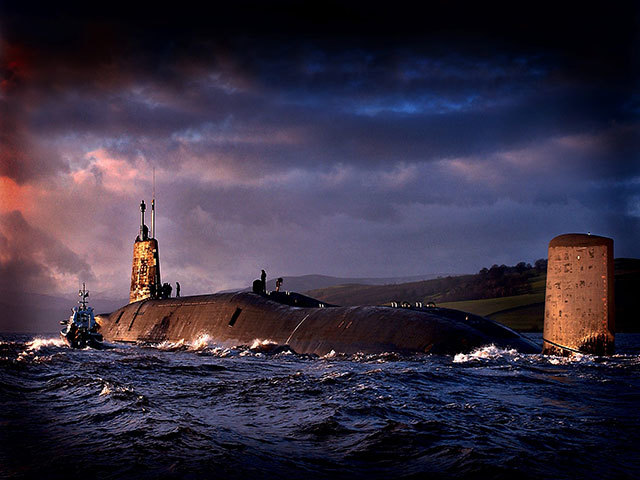 Scottish Government plans to manage and protect Scotland's seas are not yet "fit for purpose", according to a Holyrood committee.
The draft National Marine Plan for Scotland has been developed over five years and was published last month.
It aims to balance the development of established industries such as oil, gas and fishing with emerging sectors such as marine renewables and carbon capture and storage.
It is also designed to ensure the environment itself is protected and enhanced where possible.
But the Environment Committee said it is disappointed by the plan, stating that it has failed to provide a clear set of policies that can be applied across all of Scotland's seas.
The national plan contains provisions for regional plans to be implemented at local level, taking account of local circumstances and smaller ecosystems.
In its report, the committee outlined concerns as to how regional marine planning will interact with the national plan and believes that the current draft does not give sufficient guidance to local authorities to ensure a consistent approach.
It also questioned whether all local authorities have the required levels of experience, expertise and resources to successfully develop and implement the regional marine plans.
Convener Rob Gibson said: "The committee is deeply disappointed that a Government plan five years in the making is simply not yet fit for purpose.
"Multiple uses are made of our marine environment, and increasingly these are coming into conflict.
"But the Scottish Government's draft National Marine Plan does not provide a clear and concise set of policies that can be consistently applied by decision-makers and those using the marine environment.
"There is a danger the plan in its present form will create conflict by having highly-prescriptive actions in some areas while setting out vague aspirations in others.
"Simply put, instead of making the marine environment easier, it risks making it more difficult."
For other energy news click here.
Recommended for you

Giant CCS plan in East Timor could help secure finance for Sunrise LNG