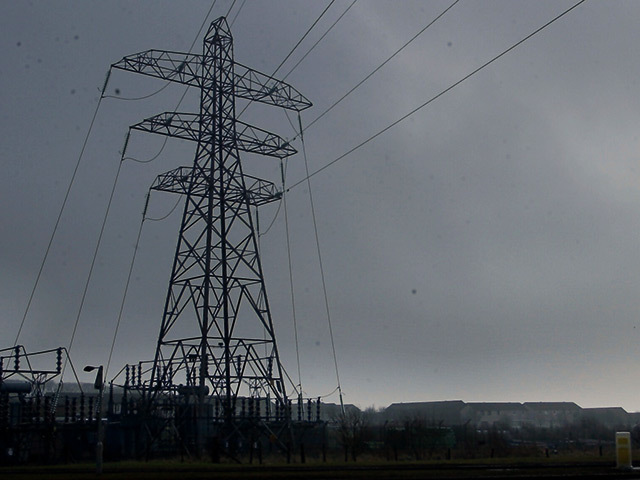 The "deliberately confusing" bills provided by energy companies are the biggest barrier to consumers switching suppliers, according to a study.
Confusing tariffs and badly-presented billing information is stopping households from getting the best deal, the report by the CentreForum think-tank for comparison site comparethemarket.com claims.
The report warns that switching rates have been in decline since 2012 despite efforts by the UK Government and regulator Ofgem to make it easier to change supplier. Despite identifying general barriers to switching such as a lack of internet access, CentreForum said the biggest problem facing customers was the "deliberately confusing way that suppliers present information".
Evidence suggested bills were too complex and tariff descriptions were "buried in cryptic terminology, making like-for-like comparisons extremely difficult". CentreForum said the "confusopoly" prevented effective competition in the energy market and led to customers being "ripped off".
The think-tank said it supported the Retail Market Review led by Ofgem but called for the new Tariff Comparison Rate (TCR) to be scrapped, or better communicated, on the basis that it could be "misinterpreted as an accurate comparison tool for all consumers" rather than the average customer.
Comparethemarket head of energy James Padmore said: "The report underlines the fact that the energy market is broken. We estimate that if everyone moved to the best energy tariff for them, the 'energy dividend' back into the pockets of UK consumers would be in the region of £4billion – an indication of the overpayments caused by automatically rolling on to standard tariffs and not reviewing bills."