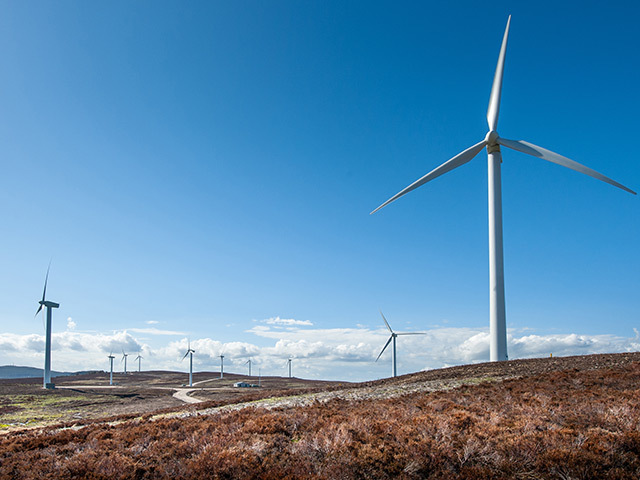 A new international research programme is being launched to make renewables cheaper than coal within 10 years.
The scheme's backers, who include leading figures from business, government and academia, warn that cheap clean energy is crucial to keeping global temperatures from rising by more than 2C – seen as the threshold for dangerous climate change.
Like the US programme in the 1960s to put a man on the moon, the Global Apollo Programme has a clear goal, in this case to make electricity from solar and wind cheaper than power from coal in every country and to do so within a decade.
Key areas the international scheme will focus on include ways of storing electricity, smart grids which balance supply and demand and solar and wind technology.
The initiative has been welcomed by leading naturalist and broadcaster Sir David Attenborough, who said: "At last – an authoritative, practical and comprehensible plan that could avert the catastrophe that is threatening our planet."
It is being proposed by former UK government chief scientist, Sir David King, former BP chief executive Lord Browne, former cabinet secretary Lord O'Donnell, Lord Stern who wrote the key report on the economics of climate change, former Climate Change Committee chairman Lord Turner, Astronomer Royal Lord Rees and London School of Economics (LSE) economist Lord Layard.
A report by the group, published as the programme is launched, warns that renewable energy has been "starved" of public investment in research and development.
The report's authors said: "The greatest scientific challenge facing the world is the need for clean energy that costs less than that from fossil fuel. Yet only 2% of world R&D (research and development) now goes on that problem.
"In the past, when our way of life has been threatened, governments have mounted major scientific programmes."
Just 6 billion US dollars (£4 billion) a year is currently spent on renewable energy research and development, a figure dwarfed by the subsidies paid annually to fossil fuel industries of some 550 billion US dollars (£360 billion), the report said.
Under the plans for the initiative, countries which sign up will commit to spending at least 0.02% of economic output (GDP) on the internationally coordinated research programme.
A "roadmap committee" will be established to identify the bottlenecks to reducing clean energy costs year-on-year.
While solar and wind technology costs have been falling in the last few years, the report said that more research could see further reductions in price, while other parts of the energy system also needed addressing.
Finding ways to store energy so that it is available when and where it is needed for powering buildings and electric vehicles, is "a major research challenge, and cracking it will be a key to cheap and universal clean energy", the report said.
Batteries, hydrogen, pumped hydro schemes, thermal storage, flywheels and molten salt are all possible ways of storing renewables, while major improvements in grid software and interconnectors are needed for an efficient system of clean energy.
According to its backers, the programme has been privately discussed with governments around the world over the last year and has been widely welcomed.
It will be discussed G7 meeting of leading economies in June, and supporters hope that by the end of the year the major countries of the world will have decided to join.
Recommended for you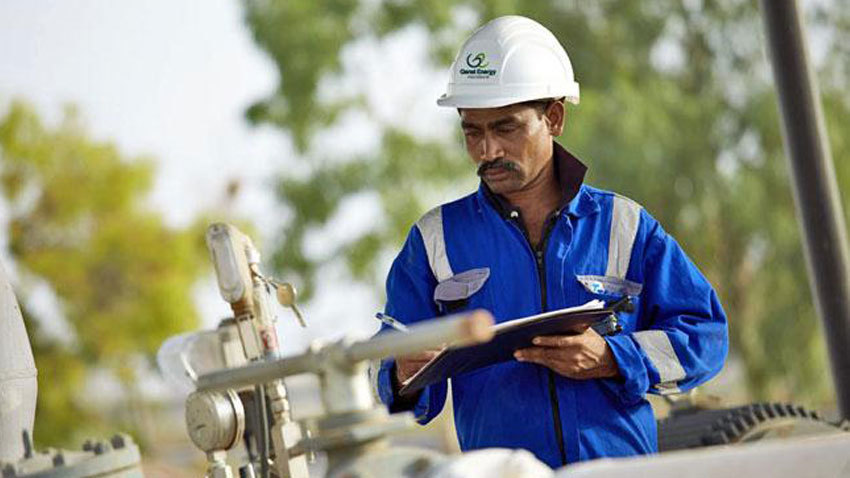 Genel pursues options beyond Kurdistan