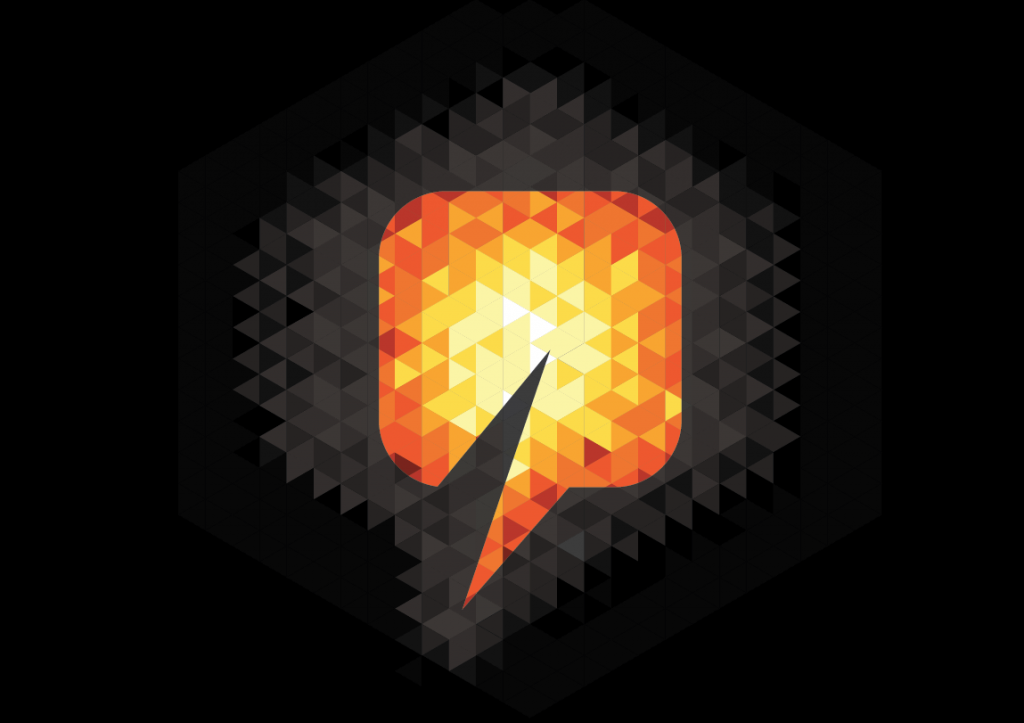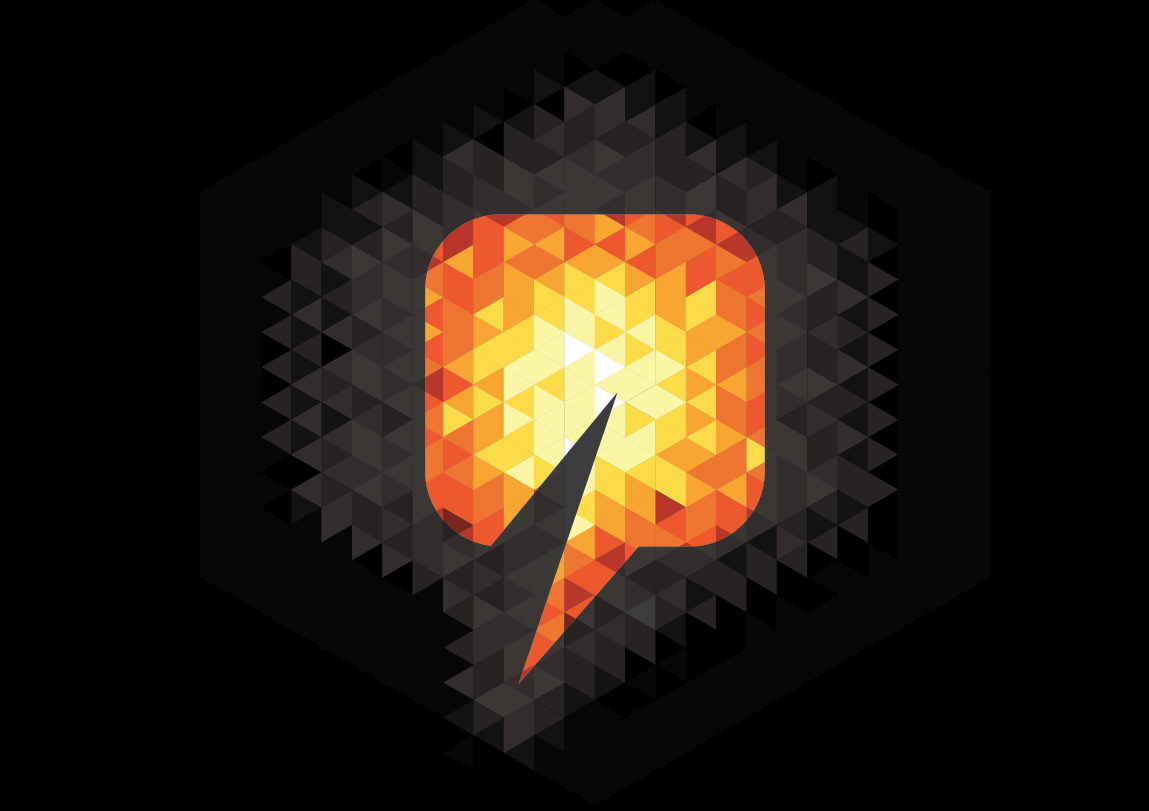 Braemar Community Hydro (BCH) has reached the half-way mark to fund a hydroelectricity scheme in the heart of Cairngorms National Park.
It takes the community-funded initiative close to the trigger point where a construction contract can be signed for building on the Corriemulzie Burn, near Mar Lodge, to begin.
The main share offer opened in May and a month on the fund now stands at a total of £400,000, half-way to the overall target of £800,000.
Investors who buy into the scheme are forecast to enjoy returns estimated at 5%, effectively 8% with Enterprise Investment Scheme tax relief.
The project is expected to also contribute funding to future local development over a period of at least 40 years.
BCH director Dave Sherrard said: "We are delighted to be at the half-way mark. Hitting this target should give potential investors confidence in the scheme.
"There has been an enthusiastic reaction from the north-east and further afield and we're confident we will have the build underway by the end of the summer.
"Investors in the scheme will be contributing to the sustainability of this corner of Scotland as well as receiving a sensible financial return."
An earlier scheme at Corriemulzie was used in Victorian times to generate electricity for Mar Lodge, which was home to one of Queen Victoria's grand-daughters.
Braemar Community Limited began exploring the possibility of replacing the obsolete system back in 2007, and BCH was established in February this year.