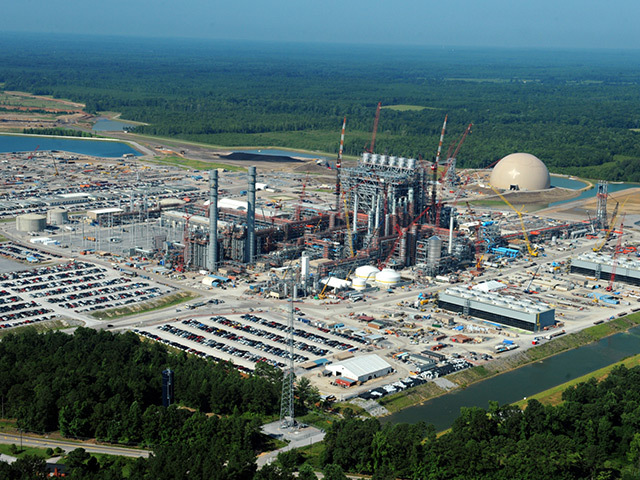 Ed Miliband has asked ministers to act urgently to ensure one of Britain's last remaining deep pit coal mines does not close earlier than originally planned.
The former energy secretary warned that Hatfield Colliery in his Doncaster North constituency is under "very serious pressures", adding action is needed to keep it open until summer 2016.
The South Yorkshire mine has received Government loans to support its managed closure.
In January, it was announced a short-term commercial loan of £8 million had been made available to support Hatfield Colliery Partnership Ltd's closure plan.
The Government announced the first £2 million was paid on new year's eve 2014, with the funding buying time to examine the case for a longer-term loan which could allow the pit to remain open until 2016.
Speaking in the Commons today, Energy Secretary Amber Rudd said the Government agreed in May to provide £20 million to keep the site operating until its planned closure in August 2016 – with £12.6 million drawn down by the Hatfield Colliery Partnership.
Mr Miliband, asking his first question in a departmental session since resigning as Labour leader, told Ms Rudd: "You will be aware of the very serious pressures that Hatfield Colliery in my constituency is currently under, in part as a result of the doubling of the carbon price floor earlier this year.
"Can I urge you to work urgently with your colleagues at (the Department for Business, Innovation and Skills) to ensure that the mine can at least stay open until the summer of next year as originally planned?
"Because fairness to workers in industries affected is an essential part of a just low-carbon transition."
Ms Rudd replied: "I thank you for your question. You are aware the Government agreed in May to provide Hatfield Colliery Partnership with the £20 million support it needed to continue operating until its planned closure in August.
"To protect taxpayers' interests the repayable grant is available for drawing down in tranches subject to performance, and to date the company has drawn down £12.6 million.
"My officials are in regular contact with Hatfield and are fully aware of the situation."
Recommended for you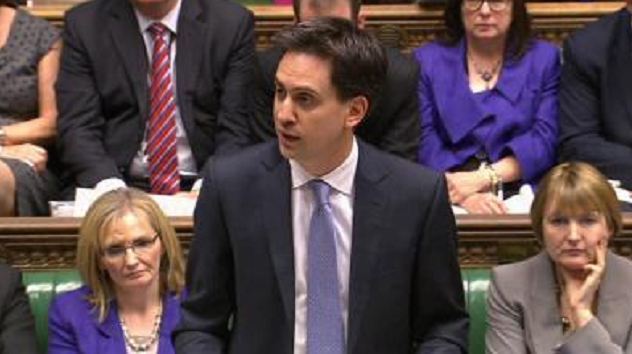 PM and government must put all their focus on COP26, Miliband says