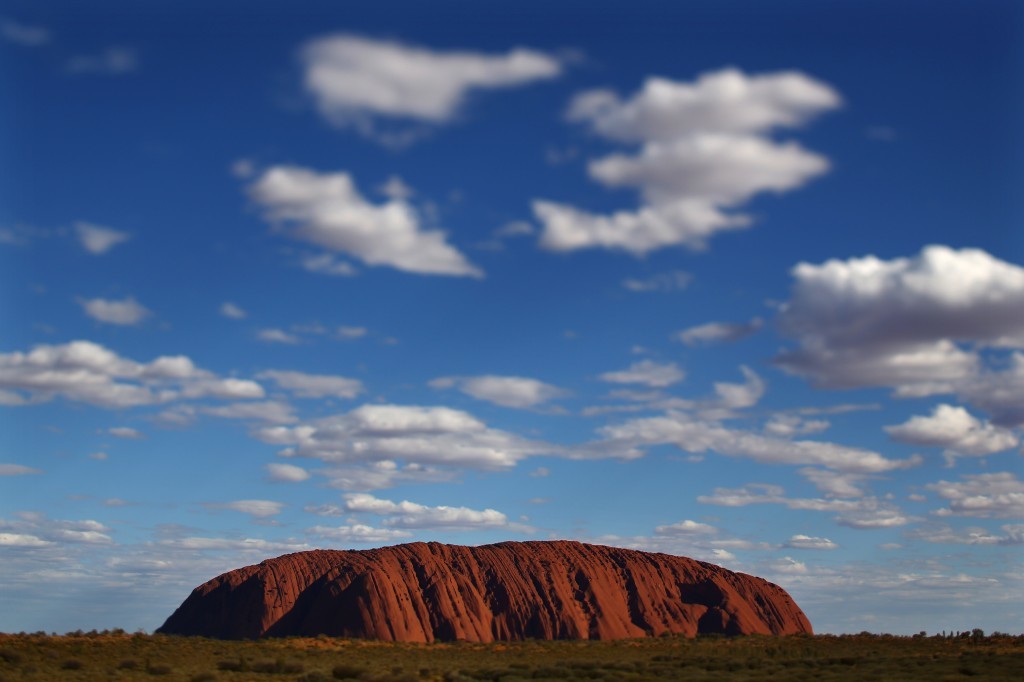 Senvion SE is discussing a proposed A$1.5 billion ($1.2 billion) wind farm in Australia with potential investors after parliament passed a new clean energy target.
Senvion expects to start construction of the Ceres wind farm in the second half of 2016, the local unit of the German company wrote in an e-mail response to questions. The project will have 600 megawatts of capacity, making it the largest in the state of South Australia, its website shows.
"We are hopeful that the Ceres project will be among the first to secure financing under the amended RET," Chris Judd, managing director of Senvion Australia, wrote. "There is still a long way to go to rebuild investor confidence."
The legislation passed last week to revise Australia's 2020 target ends a period of uncertainty that paralyzed investment in the renewable energy industry. That should pave the way for more than A$14 billion in new investment in large wind and solar projects, Bloomberg New Energy Finance estimates.
AGL Energy Ltd. is aiming to make an announcement by the end of the year on the future of the proposed Silverton wind farm in the state of New South Wales, the company wrote in an e- mail response to questions. AGL delayed the project two years ago due to policy uncertainty.
The Australian company said it's taking into account factors including the renewable energy target and electricity demand as it evaluates the Silverton project, which could become the largest wind farm in the southern hemisphere with a potential capacity of as much as 1,000 megawatts.
Recommended for you

Australia primed to become green hydrogen powerhouse