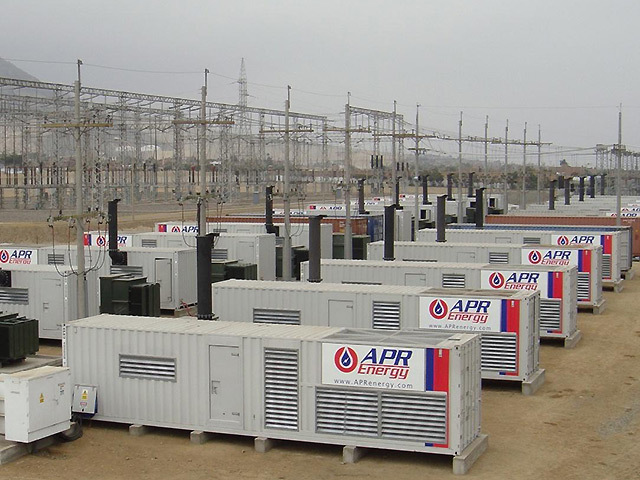 US power producer APR Energy has reached agreement with the Uruguayan state power company (UTE) for the continuation of its 300 megawatt power generation project until the end of 2015.
APR Energy has been serving UTE since 2012, using its mobile gas turbine solution to provide bridging power, as the region deals with diminished hydroelectric power output resulting from a prolonged drought.
APR Energy is currently operating and meeting UTE's power needs under "tácita reconducción" – a tacit renewal that occurs when a deadline has elapsed and the services continue to be provided and accepted.
Terms of the contract will include an agreement for the continued operation and support of 50MW of legacy gas turbines, which are under option to purchase by the customer from APR Energy. The company is working through the process for sale and transfer of these two turbines, targeted for late 2015.
"We are pleased to have agreed terms with UTE for all 300MW of APR Energy generation capacity," said Laurence Anderson, chief executive officer of APR Energy.
"UTE has been an outstanding long-term customer during the past three years, and our continued partnership is a reflection of the strong relationship we enjoy and the high quality of service we provide."
APR Energy provides power generation solutions to customers and communities around the world, with an emphasis on Africa, the Americas, Asia-Pacific and the Middle East.
Recommended for you

World's most powerful tidal turbine starts generating electricity off Orkney