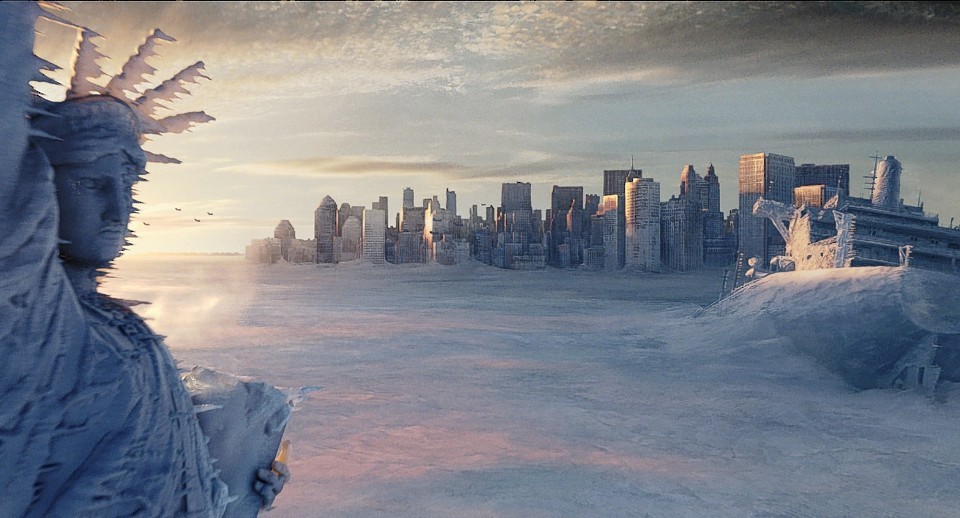 Amec Foster Wheeler (AFW) has taken on perhaps its biggest challenge yet – saving the world from potential destruction.
The engineering and project management giant has joined forces with arguably the most powerful family in the history of the US to help protect 100 of the planet's cities from catastrophe.
AFW, better known for its project support for the global energy industry, said yesterday it was partnering the Rockefeller Foundation – the philanthropic arm of the super wealthy Rockefeller family, and its 100 Resilient Cities (100RC) initiative.
The 100RC project aims to help cities including Athens, Bangkok, Barcelona, Lisbon, Los Angeles, Mexico City, New York, Paris, Rio de Janeiro, Rome, San Francisco, Sydney and Wellington become "more resilient to the physical, social and economic challenges that are a growing part of the 21st century".
According to New York-based 100RC, potential disasters the cities need protecting from include earthquakes, fires, floods, high unemployment, overtaxed or inefficient public transport, endemic violence and chronic food and water shortages.
The hope is that catastrophic events, including devastating climate change impacts, can be averted by beefing up "resilience strategies" with financial and technical support as well as a global network of cities which can learn from and help each other.
So far, 67 cities have successfully applied to join the 100RC network.
The process for choosing 33 more is expected to start later this year or early in 2016, giving other UK cities a chance to join Glasgow, Bristol and London on the list.
AFW plans to give the cities access to "groundbreaking" tools so they can be better prepared for potentially destructive events.
It said it will harness meteorological data to provide 100RC member cities with highly detailed forecasts on extreme weather patterns and the impacts they will have on infrastructure.
The group added: "The forecasting technology will empower cities to prepare comprehensive plans in advance of oncoming tropical storms, blizzards, and other dangerous natural events.
"With the data provided by Amec Foster Wheeler, cities will be able to accurately discern which roads will be most impacted in the event of a massive snowstorm or which bridges require additional reinforcement to survive a powerful hurricane."
AFW chief executive Samir Brikho said: "We are driven by providing safe and sustainable project solutions for our customers, many of whom include cities and municipalities worldwide.
"Partnering with 100RC will enable us to harness our worldwide expertise in sustainability, emergency management, weather forecasting, environment and infrastructure to enhance cities' capacity to thrive when experiencing shock and stress."
AFW, whose move comes amid growing pressure on global energy industry companies to take climate change more seriously, will also help 100RC cities develop critical materials for "resilience building projects", such as detailed infrastructure designs and environmental impact assessments.
Recommended for you

Building out green grids to save Africa, and the world