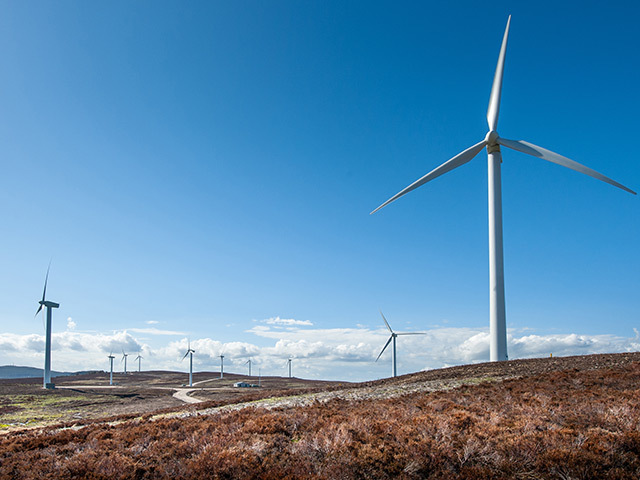 The number of companies, farms and communities creating their own electricity has risen more than 50% in a year.
Figures show 775 organisations have bought generating equipment in a bid to insulate themselves from rising energy costs and to reduce carbon emissions.
The report by independent energy firm SmartestEnergy shows the number was just 509 in 2013.
But companies are now generating £271million worth of electricity a year – enough to power 1.4million households.
Iain Robertson,head of generation for SmartestEnergy, said: "That fact that over £1.5m was invested every week last year also demonstrates the resilience of the sector against a backdrop of political uncertainty, changes to renewable subsidies and the fall seen in wholesale power prices."
The number of solar sites north of the border has almost doubles during the year, with 15 new projects, taking the total number to 32.
Anaerobic digestion projects – which can turn waste food into electricity – have also seen strong growth with five new sites.
Across the UK as a whole, the report shows the total invested in the sector has now risen to almost £2.1billion, with more than 4,460 commercial-scale sites of at least 50kW capacity now in operation.
Recommended for you

Renewables for Subsea Power project taking shape in Orkney