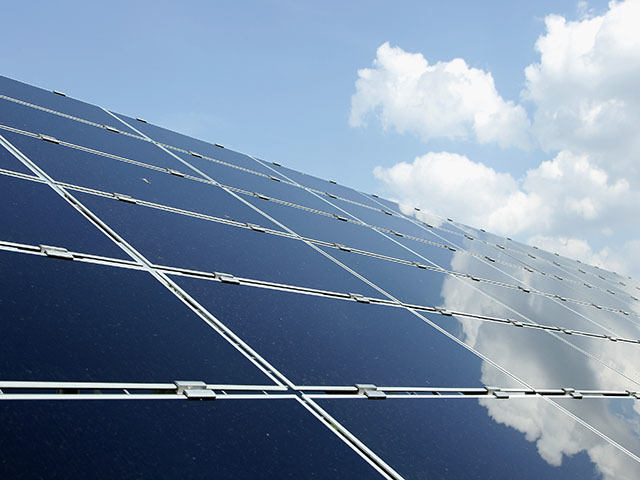 GE Power Conversion has delivered conversion technology to support the Japanese solar industry.
The Hosoe solar farm is planned to commence commercial operations in 2018 and will be one of the biggest in Japan. GE Power Conversion is supporting the mega solar project with its Brilliance inverter skid solutions.
GE's technology offers smooth integration into the solar farm and grid.
Located on Kyushu Island, the 96.2-megawatt plant will generate energy for up to 30,000 households.
GE is also providing a 20-year services agreement and will help ensure the performance of the plant is maintained throughout the life of the project.
The Hosoe project has also received support from GE Energy Financial Services, which invested equity in the project in March. Japan aims to generate 20% of its energy from renewable sources by 2020.
"The fact that we can harness solar energy on a mass scale goes to show how far innovation has come in recent years," said John Chatwin, of GE Power Conversion.
Recommended for you

TotalEnergies takes share of Clearway in its largest US clean energy deal