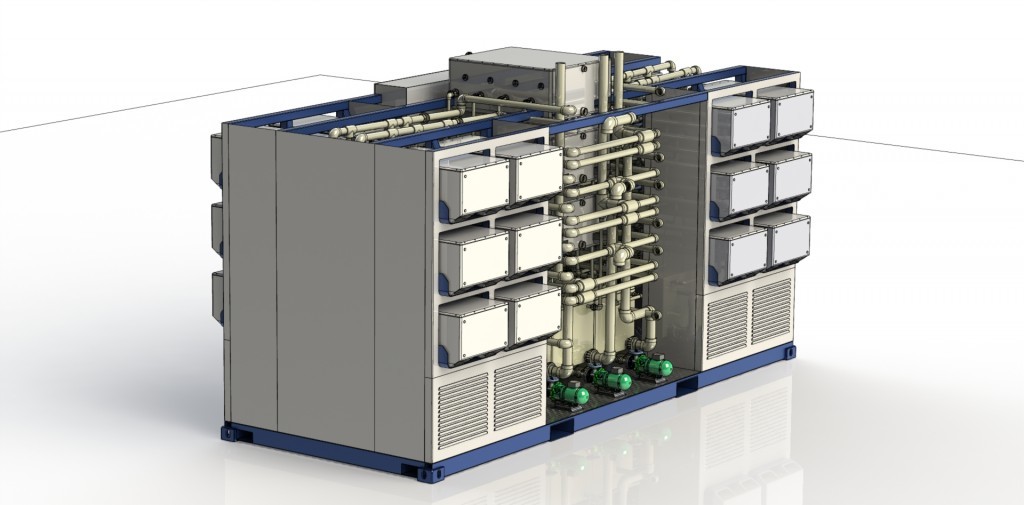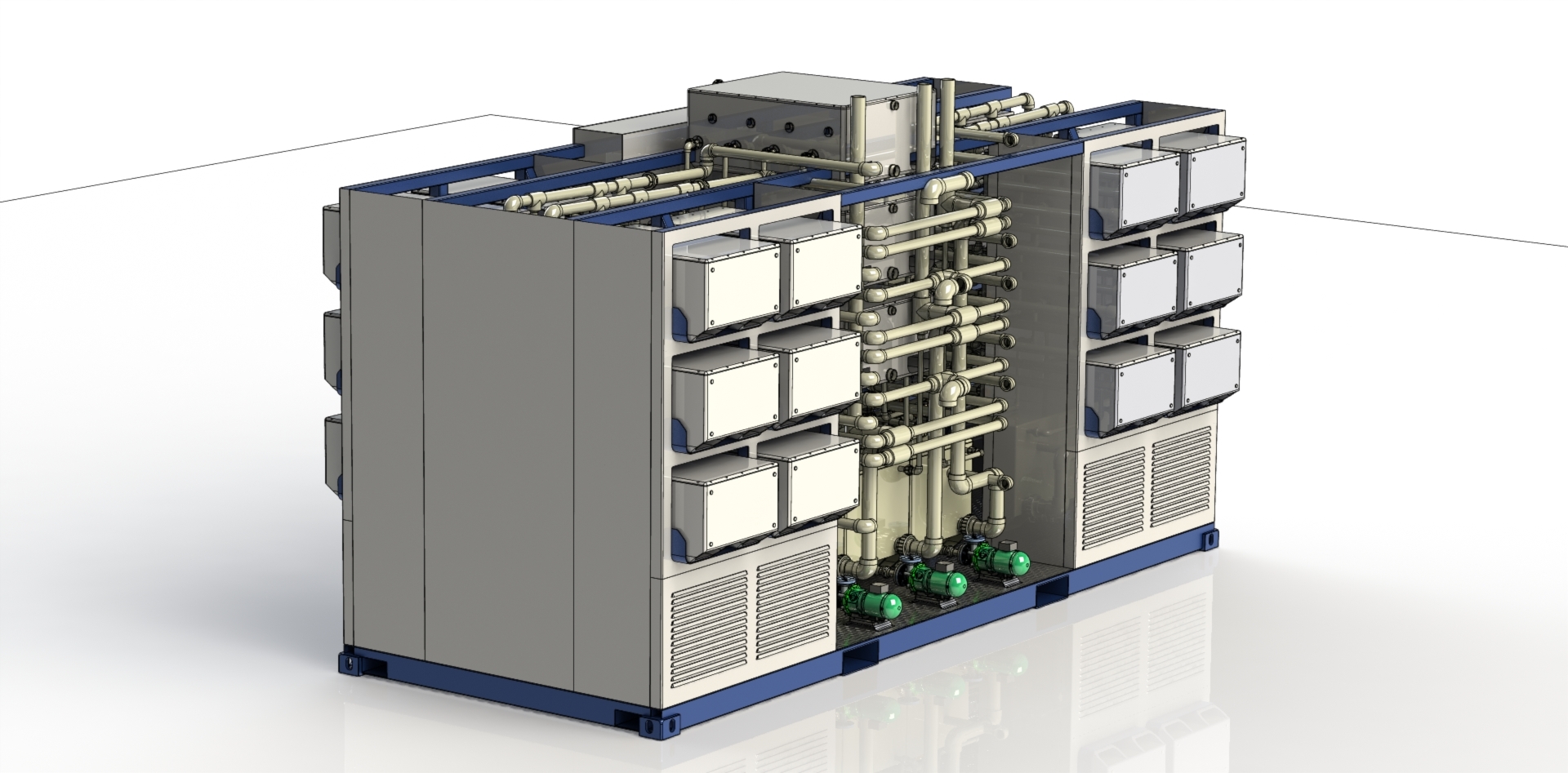 Fuel cell power company AFC's has reached a key milestone with the successful activation of its Kore fuel cell power system.
The Surrey-based firm has successfully started the commercial operation of Kore, at Stade, in Germany.
When fully operational in later this year, Kore will be the world's largest alkaline fuel cell system operating at an industrial facility selling power into the country's national grid.
AFC's technical team introduced hydrogen into the fuel cells and achieved a peak output of 7.56 kilowatts from a single operational cartridges (one of 24). Initially, it had been expected to require two cartridges to achieve this total. AFC said this was "great news" which boded well for the technology.
The company has re-engineered proven alkaline fuel cell technology to give a low lifetime cost of ownership. It has reduced the costs through a lower operating temperature of the cells and removing of expensive precious metal catalysts.
Chief executive officer, said: "Today marks one of the proudest moments in AFC's history. For the first time, the company's research and development programme of the past decade has commenced commercial operations."