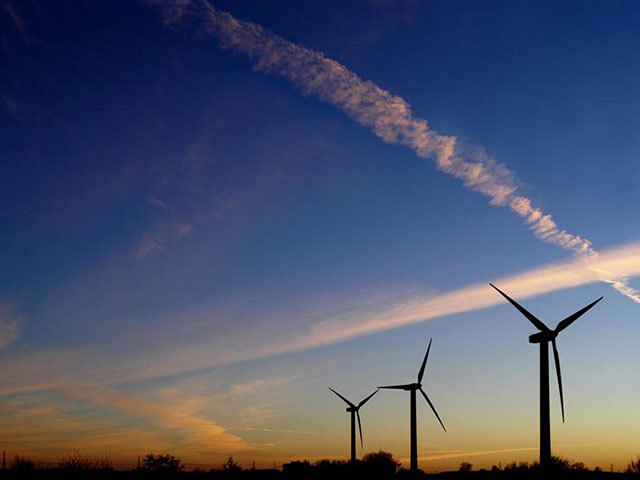 Denmark's Dong Energy has taken a step closer to delivering one of the world's biggest offshore development zones.
Dong has snapped up the Hornsea zone and the project rights to Hornsea Projects 2 and 3 – which have the potential of 3 gigawatts (GW) offshore wind capacity. The move follows on from its acquisition in February of Hornsea Project 1, a 1,200 megawatt offshore wind project.
As sole owner, Dong will assume responsibility as lead developer of the whole Hornsea Zone, located between 31-190km off the Yorkshire coast and covers more than 4,000sq km.
The projects form one of the world's biggest offshore development zones. Projects 2 and 3 are expected to form an important part of Dong's post 2020 project pipeline.
Executive vice president Samuel Leupold, said: "We have already invested around £6billion in the UK, and the Hornsea Zone provides us with new exciting development opportunities, not least because of the sheer size of the project in terms of acreage as well as the high generation potential.
"This will help us in our committed efforts to reduce costs of electricity and maintaining our position as global leader in offshore wind beyond 2020."
Leupold added: "Today's announcement underlines our strong commitment to helping the UK deliver low carbon energy supplies while creating jobs and building a strong local supply chain."
Dong has acquired the Hornsea Zone from Mainstream Renewable Power and Siemens Financial Services.
Recommended for you

Ocean Winds submits key paperwork for 2GW Caledonia wind project