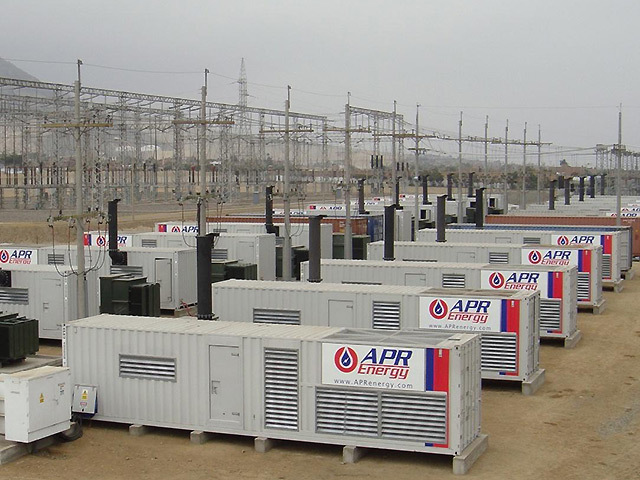 APR Energy suffered a dramatic drop in turnover after prematurely calling it quits on its Libya project.
The firm's revenue fell 52% to $122.2million for the first half of the year, down from last year's $254.2million.
The company, which provide mobile turbine power, saw EBITDA fall to $48.3million, down from last year's $177.7million.
APR Energy has since begun discussions with group lenders regarding an expected covenant breach later this year.
Chief executive Laurence Anderson said: "It was a particularly challenging first half of 2015 as the Company readjusted to the early termination of its project in Libya and controlled shutdown in Yemen, as well as the customer latency in the broader marketplace, all of which has impacted revenues and profits.
"We secured two new projects, including a gas turbine plant in Egypt that reinforces the applicability of our solutions to industrial applications. We had strong renewals and several expansions, demonstrating the customer satisfaction and operational excellence we bring to each project. Our pipeline of opportunities is solid, but many projects have been slower than expected to materialise and we expect near-term lumpiness in our markets to continue.
"In response to the financial impact of these challenges, we have recently instituted strict cost controls, and enhanced discipline around spending and inventory, and we have actively been engaged with the group lenders regarding the expected covenant breach at the end of the third quarter."
Recommended for you

Japan's JERA to buy 35% share in Vietnam renewable energy firm for $112m