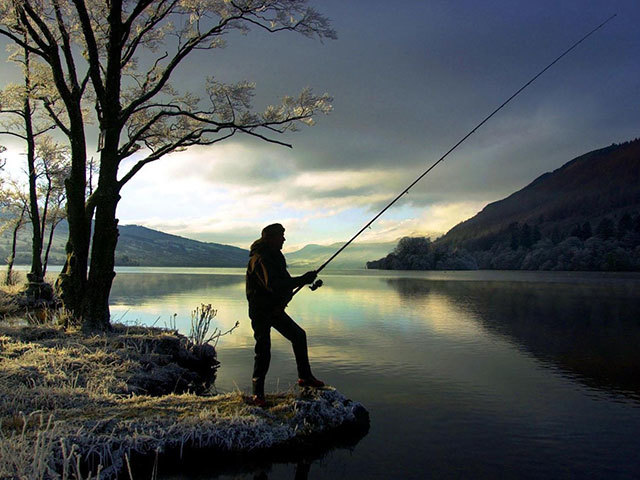 A unique project is helping map new opportunities for collaboration between the forestry and energy industries in Scotland.
The project, part-funded by the Scottish Government's Strategic Timber Transport Fund, aims to find the most efficient use of existing road infrastructure to assist with the planning of new developments. The intention is to deliver long-term economic, environmental and social benefits throughout Argyll.
SgurrEnergy – a Wood Group company – will use geographic information system (GIS) software to identify forest road and energy project infrastructure in Argyll and Bute and how this links to the public road network.
This information will assist Scottish Hydro Electric Transmission in planning access to the proposed major transmission network upgrade between Crossaig, Kintyre and Inveraray.
The project will also highlight opportunities to link existing access routes within established forests to allow timber traffic to be directed away from sections of the public road network whilst enabling renewable energy development.
The methodology used could be replicated in similar areas where forestry and renewables are key sectors in the rural economy and interact closely.
SgurrEnergy technical director Ian Irvine, said: "Argyll is a vital location for the development of renewable energy and we are delighted to be working with two crucial sectors of the local Argyll economy – energy and forestry – to help deliver maximum benefits for the area and its residents."
SHE Transmission project manager Jean Lewis, said: "We aim to minimise disruption and maximise benefits for the local community and this information will help achieve that."