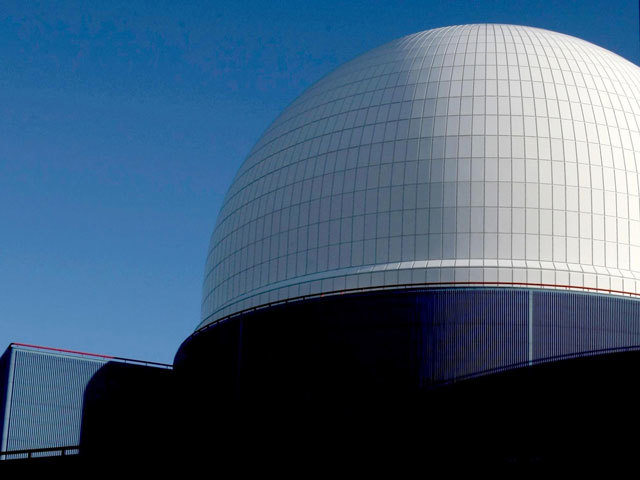 Anti-nuclear public opinion following the 2011 Fukushima disaster is leading to a decline in the capacity of nuclear power plants around the world,
according to research consultants Globaldata.
The total capacity of plants starting plant life extension (Plex) programs globally will decrease more than sixfold over the next decade it reported.
Capacity is predicted to fall from from an estimated 18.1 Gigawatts in 2015 to 2.9GW by 2025.
Globaldata's latest report states that several plant operators started Plex for one or more of their reactors in 2010 and 2011, with 26 and 24 new programs implemented each year, respectively.
However, these figures are expected to decline over the coming years because of anti-nuclear sentiment following the disaster at Japan's Fukushima plant following the earthquake that rocked the country in 2011.
As a result, a number of key nuclear countries, such as Germany, Belgium and Switzerland, will decommission and disinvest in this power source and use alternatives to replace the equivalent capacity, with a preference for renewables.
This will result in the global Plex market value will also decrease from approximately $7.5billion in 2015 to $2.6billion by 2025, although it will rise initially to $8.6billion by the end of 2016.
Senior analyst Reddy Nagatham says: "Demand for power is continuing to rise globally, especially in developing countries such as China and India, which have subsequently formulated extensive nuclear development plans to help fulfill the need.
"The key advantage of nuclear power is its ability to produce large amounts of electricity suitable for serving the base load of a grid. It is therefore attractive to various emerging countries as a viable power generation option, which will in turn help drive their PLEX markets."
However, Nagatham adds that the overall trend towards renewable energy for cutting emissions means the global PLEX market outlook will remain negative to 2025.
He added: "This will be most notable in Europe, where the capacity of NPPs starting PLEX operations is expected to drop almost sevenfold from approximately 8.3GW this year to 1.2GW by the end of 2025."