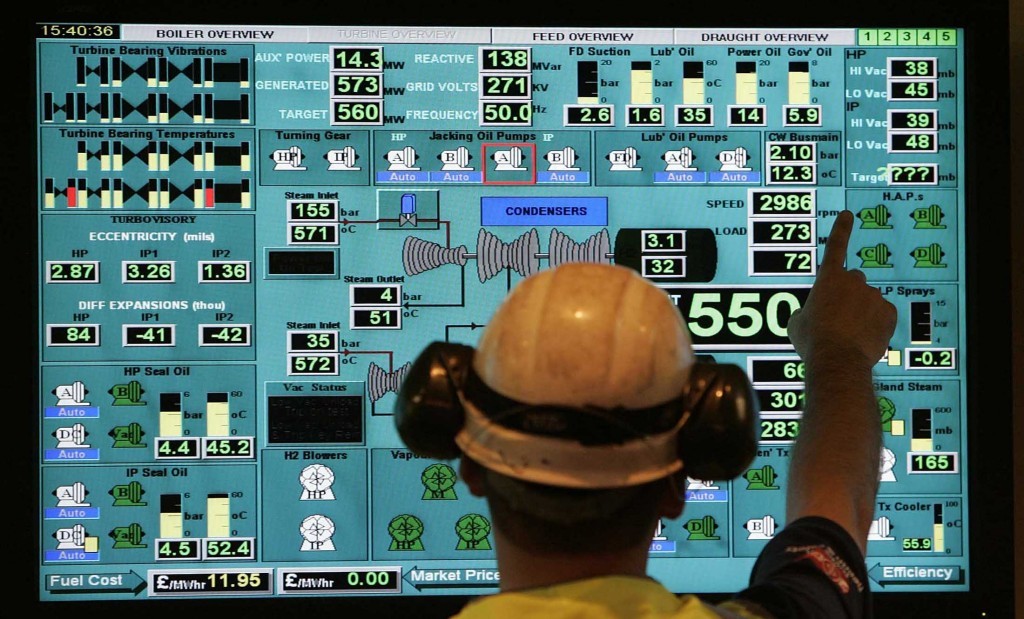 Energy reform has shown that it is an increasingly influential driver of deals activity in the global power and utilities sector, even as M&A reached a six-year low of US 50.9b in the first half of 2015, according to EY's quarterly power transactions and trends quarter two 2015 report, released today.
While 2015 started relatively strong, global power and utilities deal volume and value fell in the second quarter of the year to just 96 deals worth $21.2billion," said Matt Rennie, EY's Global Power & Utilities Transactions Leader.
"Much of the M&A fall off is due to an absence of megadeals in the US and a slowing of long-running divestment agendas for European utilities. Despite the deal slowdown, valuations remain strong for many assets, particularly in renewables, T&D and generation. During the second half of the year we expect to see M&A rebound as companies respond to the sector's ongoing transformation, particularly regulatory reforms and electrification in emerging markets."
Activity in Europe and the Americas mirrored the global decline with deal value falling 50% and 13% from US 11.4b and US 7.2b respectively quarter-over-quarter. The Americas renewables segment, however, showed strength in quarter two, tripling the previous quarter's deal value, with 15 deals worth $3.7b.
The Asia-Pacific region recorded 31 deals and the largest deal value in quarter two at $9.3billion while China saw the most deals with 86% of total regional deal value originating in the country.
This region is particularly impacted by reform, with investors drawn by liberalisation, electrification and privatisation efforts in India, Indonesia, Pakistan, Japan and Australia.
Similarly, reforms in Africa and the Middle East are attracting private sector investment in infrastructure for generation capacity expansion.
Rennie said: "Companies are adopting a more strategic approach when it comes to M&A.
"We've seen that reflected in innovative financing structures, investment in midstream infrastructure and renewables, the rise of Asia-Pacific and Africa as investment hubs and ongoing corporate restructuring in Europe. Throughout the second half of 2015 we expect to see notable deals to emerge as companies to respond to a changing industry."
Recommended for you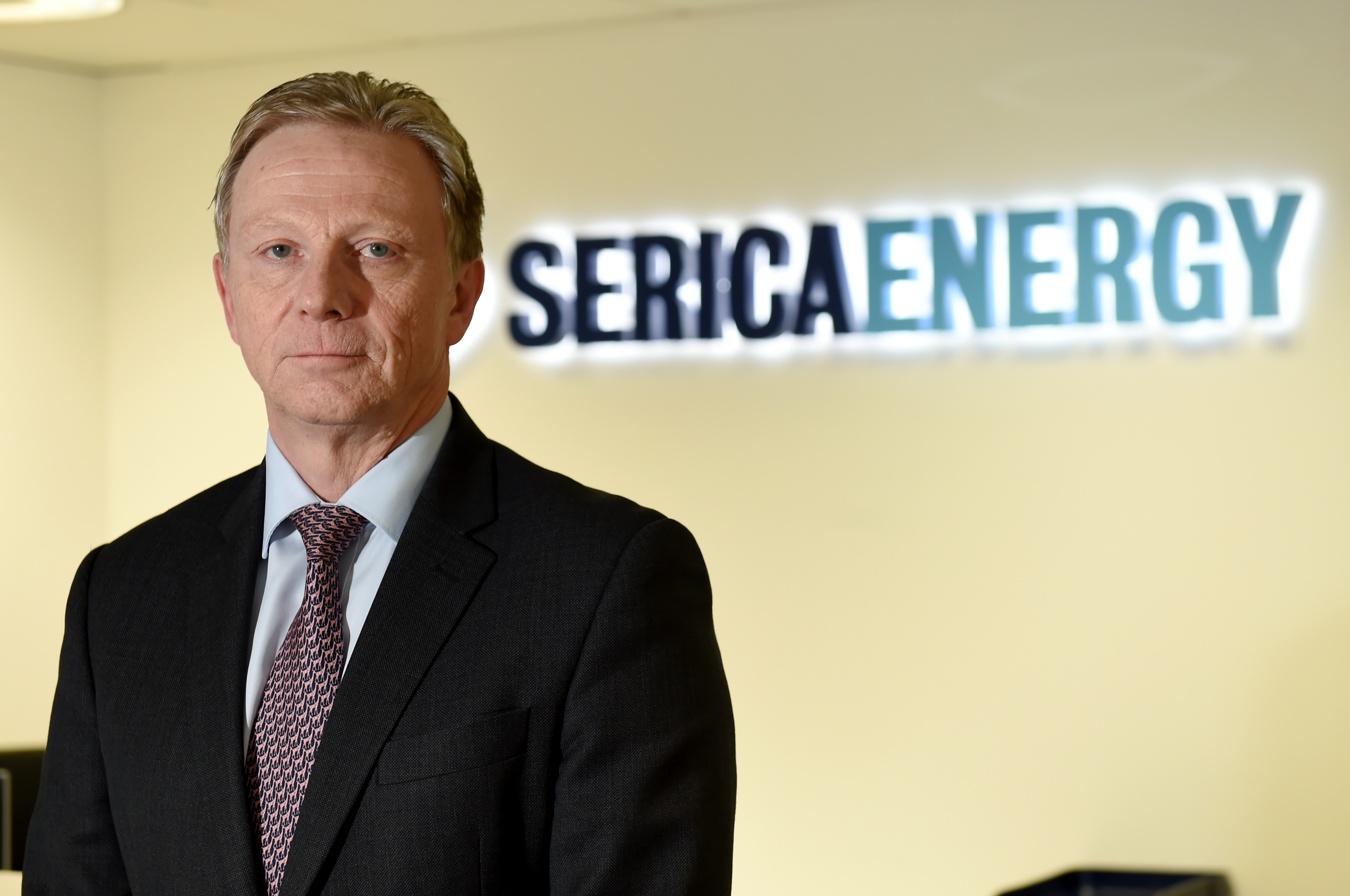 Serica Energy looking outside the UK for M&A deal