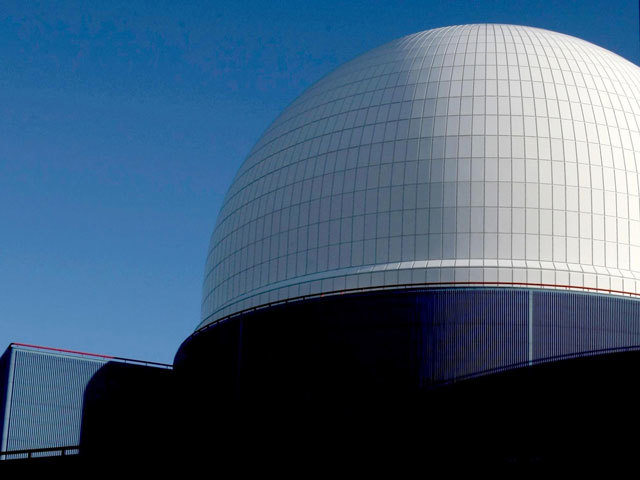 Energy giant EDF has announced a delay in building a new nuclear reactor in northern France, but said it will have no impact on its planned new power station in the UK.
The European pressurised reactor (EPR) nuclear plant at Flamanville in Normandy will not be up and running until 2018, a year later than previously announced.
Two more EPRs are under construction in China and EDF plans to build two at Hinkley Point, Somerset.
Jean-Bernard Levy, EDF's chairman and managing director, said: "I have reviewed the Flamanville EPR project in detail, and I am absolutely confident that it will be a success.
"It is a priority for EDF and of critical importance for the French nuclear industry and its success internationally. Our teams and those of our partners, particularly AREVA, are working to complete this project together in compliance with the most stringent nuclear and industrial safety standards.
"All of the experience gained at Flamanville will be invaluable for other EPR projects, such as Hinkley Point. Together with renewable energies, new nuclear build is an asset for successful energy transition to which EDF is fully committed."
Gary Smith, national officer of the GMB union, said: "The problems with the Flamanville project are well known.
"The fact the company has got a robust project management plan now in place is good news. The agreements GMB have for Hinkley take into account some of the experiences of what went wrong at Flamanville."
Mr Smith said unions were still looking forward to a final investment decision for the Hinkley project being made in October.