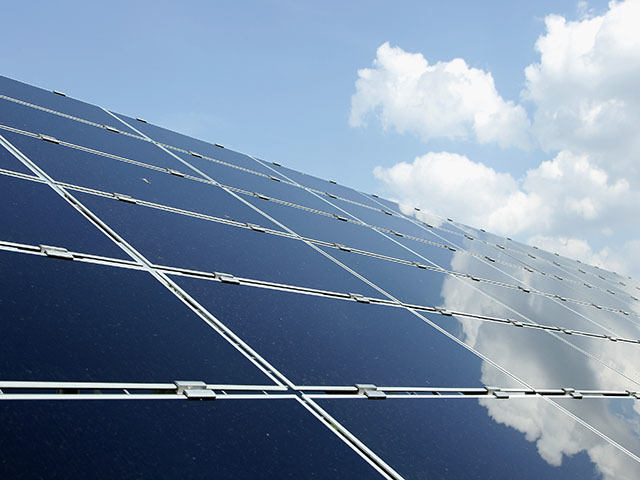 Government plans to slash subsidies for solar panels on homes could cost more than 20,000 jobs, green campaigners have claimed.
Ministers have announced proposals to cut the amount paid for domestic solar arrays from 12.47p per kilowatt hour to 1.63p for new systems from January 2016 – a fall of 87%.
The plans could mean almost a million renewable installations will be prevented from going ahead over the next five years, according to the Government's impact assessment of the move.
Environmental campaigners Friends of the Earth said the changes, which ministers insist are necessary to prevent rising green energy payments hitting consumer bills, could stop more than 1,100 megawatts of solar being installed each year to 2021.
With each new megawatt of solar power on domestic roofs supporting an estimated 20 jobs, according to a study commissioned by the Energy Department (Decc) last year, the huge reduction in installations could lead to 22,000 job losses.
A Government assessment also suggests that the subsidy scheme for small scale renewables such as solar, known as the "feed in tariffs" has supported jobs and economic growth since the financial crisis.
Friends of the Earth energy campaigner Alasdair Cameron said: "The Government's ideologically-driven war on solar threatens tens of thousands of jobs and hundreds of businesses across the UK.
"Renewable energy has been one of the UK's few economic bright spots.
"Pulling the plug on an industry that could shortly provide Britain with one of its cheapest and cleanest forms of energy is massive wasted investment.
"The UK is now falling behind other countries in developing renewables.
"Rather than subsidising polluting coal power stations and championing fracking, the Prime Minister should be building the clean energy system we so urgently need."
Recommended for you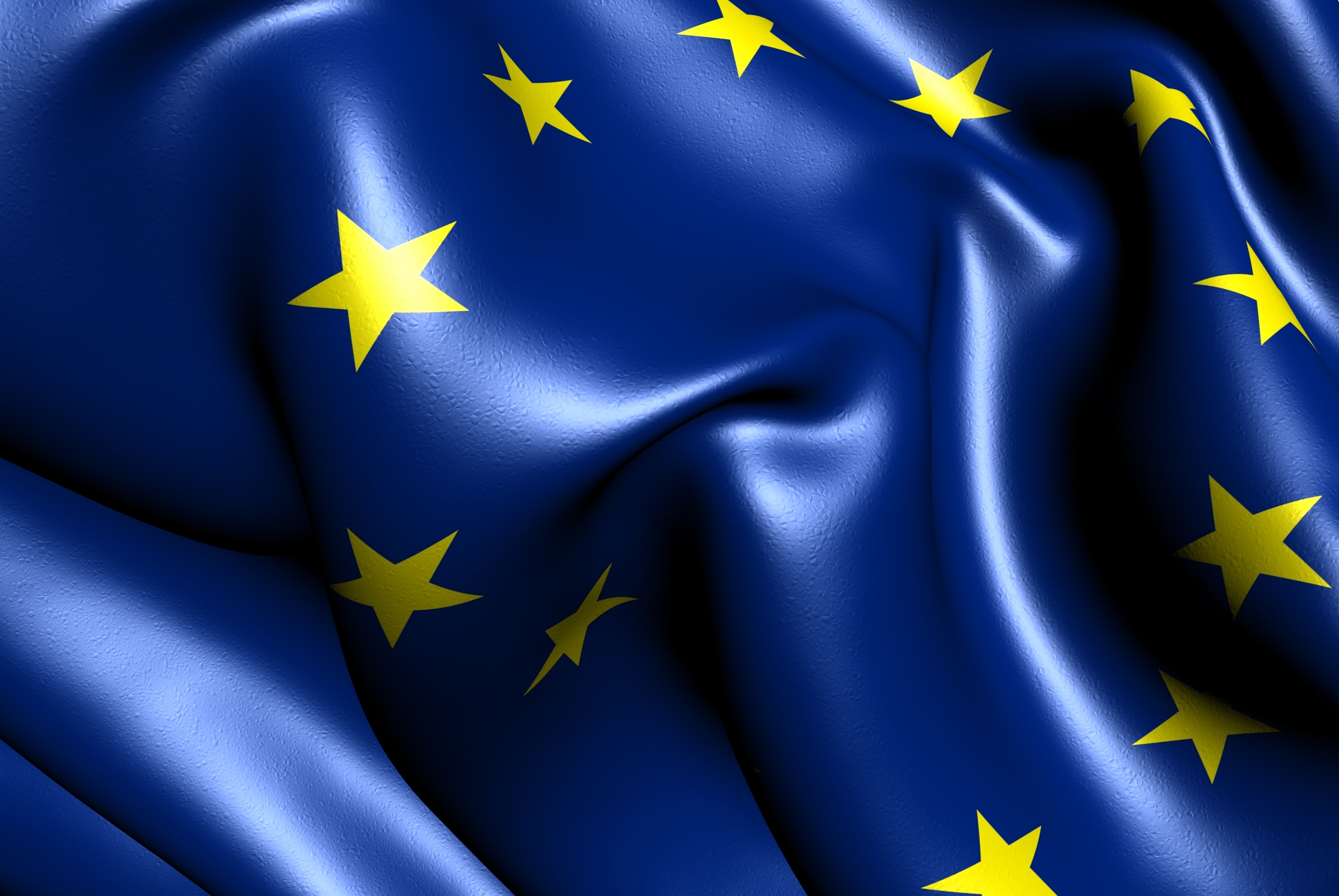 EU targets clean power, LNG in plan to cut Russia dependence