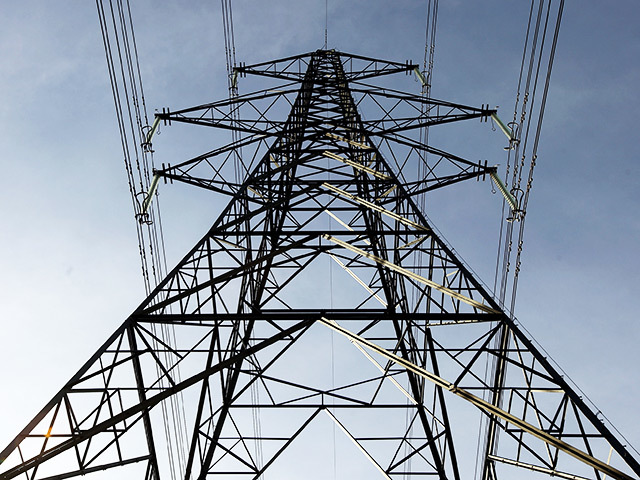 The UK's House of Lords EU Committee on Energy and Environment has launched a new inquiry into EU energy governance.
The committee has identified potential tensions between EU and national objectives and is seeking to bring these tensions to wider attention and scrutinise the progress of EU energy governance so far.
The inquiry will focus on capacity mechanisms – the mechanisms by which energy companies are paid by Member States to ensure continuity of energy supply – and renewable energy targets.
Responsibility for energy policy is shared between the EU and Member States.
The European Commission's Energy Union Package seeks to ensure that Europe has secure, affordable and climate-friendly energy and seeks to further integrate national energy plans with that of the Union as a whole.
Committee chairwoman Baroness Scott, said: "The EU has some ambitious targets for renewable energy, and member states are increasingly making payments to energy companies to ensure continuity of supply, but it is not entirely clear that EU countries are working together constructively to ensure we meet our national and collective targets.
"Our inquiry will attempt to get to the bottom of what a strengthened approach to EU energy governance could mean, how it can be enforced and what the implications might be of not making swift progress towards a clear governance system.
The committee wants evidence from a wide a range of interested witnesses by October 2.
It will publish its report before the December European Council.
Recommended for you

Scottish energy transition AI firm raises $10m as part of growth push