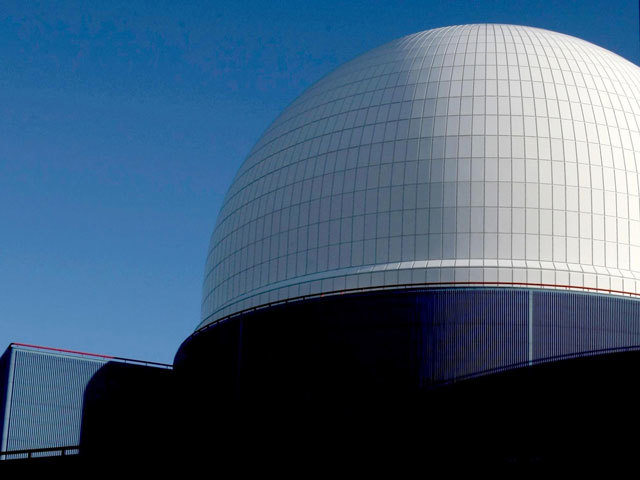 Labour shadow cabinet splits were again laid bare as Jeremy Corbyn's new energy spokeswoman said she supported new nuclear power stations in apparent opposition to the UK opposition leader's view.
Lisa Nandy said "there is a role" for new nuclear power stations to boost the UK's renewable energy supply, in contrast with Mr Corbyn's assertion last month that he is opposed to new nuclear.
Writing in the Ecologist in August, Mr Corbyn said new nuclear would lead to the "continued production of dangerous nuclear waste and an increased risk from radioactive accident and nuclear proliferation".
But Ms Nandy, commenting on Chancellor George Osborne's approval of a £2billion guarantee to underwrite Chinese financing of the Hinkley Point nuclear power station, said she backed the construction of some new nuclear power stations.
The Labour frontbencher said: "There is a role for new nuclear power stations to provide us with low-carbon power supplies but not at any cost.
"It is especially troubling that the Government is agreeing these extra nuclear subsidies at the very time it is cutting support for more affordable clean energy technologies."
Ms Nandy's comments add to the divisions at the top of the Labour Party as numerous shadow cabinet members have put themselves on a collision course with the new leader over a series of crucial issues.
Shadow justice secretary Lord Falconer has set out his disagreements with Mr Corbyn's views on a wide range of policy areas, including defence, foreign affairs, welfare, education and the economy.
Meanwhile, shadow foreign secretary Hilary Benn has set out his support for renewing the Trident nuclear deterrent and maintaining Britain's membership of Nato.
There are also suggestions that Labour MPs will vote with the Government to back air strikes against Islamic State militants in Syria which the staunchly anti-war Mr Corbyn opposes.
Recommended for you

Unite plans 'hard-hitting' campaign to canvass energy workers