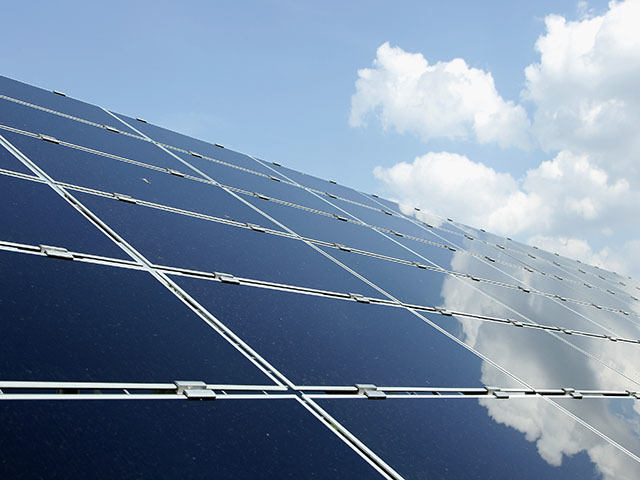 The Scottish Government has confirmed solar PV projects below 5 Megawatts will continue to receive support following the UK Government's decision to close the Renewables Obligation.
The UK Government wants to exclude such projects from the policy that guarantees the same levels of support for the lifetime of the project, known as grandfathering.
The Scottish Government has devolved powers over grandfathering policy and has confirmed it will retain support for solar PV projects in Scotland.
Energy Minister Fergus Ewing said: "The UK Government's decision to slash support for renewables is misplaced and actively discourages investment in clean energy.
"The industry needs clarity and certainty to allow the necessary decisions to be taken and I will do what I can to support the 3,000 solar jobs in Scotland that are under threat.
"So to maintain a consistency and certainty for a growing industry, I have decided to use the powers I have to retain the status quo until the closure of the Renewables Obligation in April 2016."
John Forster, Chairman of Solar Trade Association Scotland (STA Scotland), commented: "This shows that the Scottish Government is fully committed to solar providing as much as possible of its 100% renewables target for Scotland.
"Solar projects in Scotland now know what level of support they are going to get, and that they will get it for the full 20 years. It won't be possible to cut support for Scottish projects down the line in, for example, year 15 of 20.
"We particularly appreciate how the Minister has moved as quickly as possible in making this decision, allowing solar businesses to plan ahead and focus their efforts on any Scottish projects in the pipeline."
Recommended for you

Philippines closer to adding one of world's top solar sites