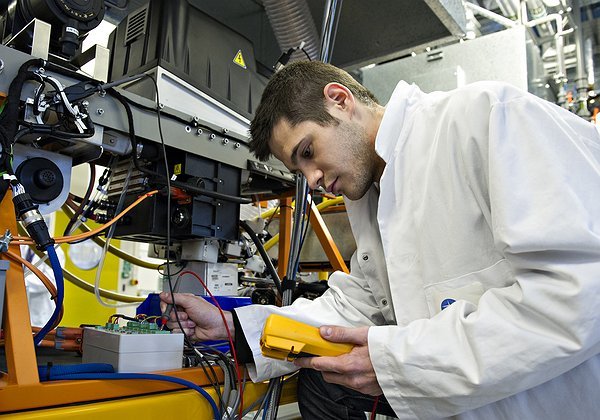 Technology group Intelligent Energy has reported that strong revenue growth is expected to continue through the second-half of the year.
IE develops efficient and clean hydrogen fuel cell power systems for the global automotive, consumer electronics, distributed power and generation markets.
Consolidated revenue across the distributed power and generation, its consumer electronics and other divisions for the second half of the financial year 2014/15 is expected to exceed £50m.
This compares with the first half of this year, where revenue was £27.4m. Last year where revenues were £10.1m in the second-half of the year and £3.5m in the first-half of the year.
Adjusted pre-tax losses in the second-half 2014/15 are expected to be less than in the first-half 2014/15, and in line with the board's expectations.
Recommended for you

Exploration is back on the menu in Africa, with big finds and strong prices