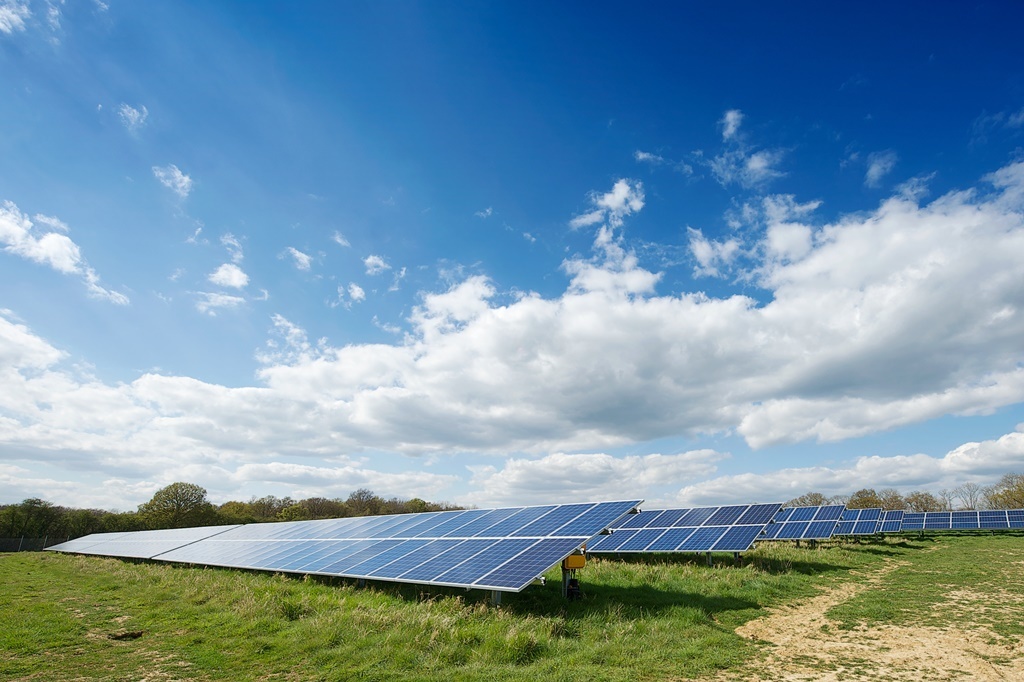 Germany pledged an investment of over 1billion euros ($1.1billion) in Indian solar power projects as Asia's third-largest economy looks to reduce its dependence on fossil fuels.
That's in addition to more than 1 billion euros for a green-corridor project in India, Prime Minister Narendra Modi said at a joint briefing with Chancellor Angela Merkel in New Delhi on Monday. Modi's government estimates India needs at least $2.5trillion by 2030 to cap pollution.
"This is an area where we have convergence of views and rapidly growing cooperation," Modi said. "We look forward to a concrete outcome at COP21 in Paris that strengthens the commitment and ability of the world, especially of poor and vulnerable countries to transition to a more sustainable growth path."
In a meeting between the two leaders later Monday, Modi asked Merkel to help overturn European Union bans on 700 GVK Biosciences generic drugs.
The two leaders also indicated a desire to revive India-EU free-trade-area talks.
The pair also expressed concern about the renewed violence in Afghanistan, with the Taliban looking to regain control as foreign forces leave. Kunduz province, the scene of fierce fighting in recent days, was primarily the domain of German troops during the NATO mission that ended last year. While India doesn't have soldiers in Afghanistan, it has helped in rebuilding roads and, most notably, the new parliament building.
"You've mentioned our engagement in Afghanistan, where at the moment we have a lot of concern," Merkel said in the joint briefing, addressing Modi. "We want to work together so that Afghanistan's peaceful development continues, even if we have setbacks."
Recommended for you

Germany and India sign $10.5bn clean energy deal