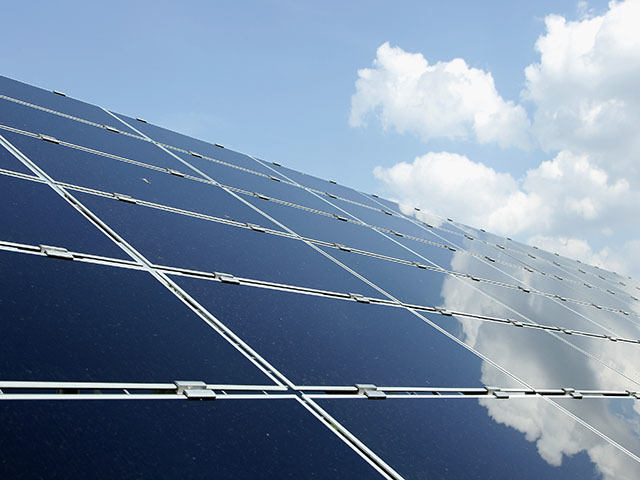 SunEdison is set to cut its workforce by 15%.
The move will see the world's largest clean energy developer hit with restructuring charges totaling $40million.
A firm spokesperson said the restructuring was "in response to current and expected market conditions and in order to remove duplicative activities created as a result of merger and acquisition activities and business growth".
The company, which employs 7,500 people, is the latest in a long line of firms to make cuts.
The industry drop has forced oil majors including Shell, energy giants including Centrica and the breadth and depth of the supply chain to reshape their workforce.