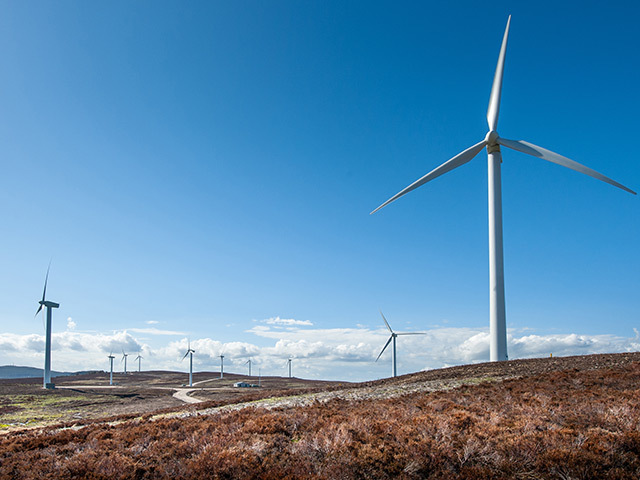 Renewable Energy Generation has received an approach from an unnamed party that could see the developer delist from the AIM and placed into voluntary liquidation.
The offer is being considered by REG's non-executive directors.
The non-binding approach is for REG's trading subsidiaries, its business, assets and undertakings. The approach is not an offer to acquire the ordinary share capital of REG.
REG said the potential buyer was "a highly credible, fully funded, counterparty able to implement the offer through a streamlined and timely acquisition process."
If the offer went ahead, certain subsidiaries would be acquired by a new company formed by the executive management team of REG.
The assets include £10.5m net debt, comprising £26m of debt, £2.7 million of restricted cash and £12.8 million of unrestricted cash.
Recommended for you

Upland farms out Tunisia stake to Pennpetro