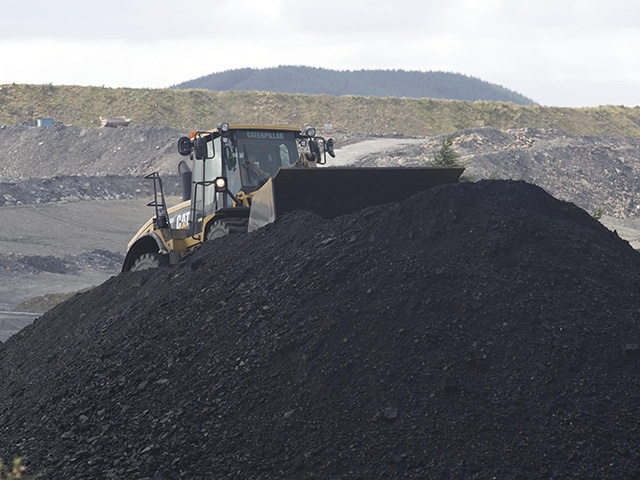 Local councils have lost up to £683 million from pension funds because of the falling value of investments in coal, campaigners have claimed.
Anti-fossil fuel campaign group Platform London has calculated the losses on investments by 61 local authority pension funds in major coal mining companies and their fall in share value over the past 18 months.
The councils – including Greater Manchester, which lost £148 million, according to the assessment – could have avoided the losses if they had taken their money out of fossil fuels, the campaigners said.
The "divestment" movement is calling on investors to pull out of fossil fuels and switch their investments to non-polluting alternatives, as part of efforts to cut greenhouse gas emissions to tackle climate change.
Bank of England governor Mark Carney has warned that fossil fuels could become "stranded assets" as the majority cannot be burned if the world is to tackle climate change, leading to huge losses for companies and investors.
Investment bank Goldman Sachs has advised investors that coal is in terminal decline, with consumption of the fossil fuel predicted to peak before 2020, as countries switch to cleaner energy sources and China and India reduce demands for imports.
Platform London's researcher Mika Minio-Paluello said: "The burden of failing coal companies will be dumped on the public and pensioners. Local government workers deserve more say over where their pensions are invested.
"If councils had divested from coal and reinvested into public transport and social housing two years ago, then pension holders, the climate and public services would all be better off. Divest-Reinvest is a win-win-win solution."
Recommended for you

Adani's clean power arm to invest $22bn toward 2030 goal